Dictionary
Attributive Words
English

(English)

German

(Deutsch)

Japanese

(日本語)

Korean

(한국어)










Nouns
English

(English)

German

(Deutsch)

Japanese

(日本語)

Korean

(한국어)



















Verbs
English

(English)

German

(Deutsch)

Japanese

(日本語)

Korean

(한국어)

































Phrases
English

(English)

German

(Deutsch)

Japanese

(日本語)

Korean

(한국어)









Grammar
English

(English)

German

(Deutsch)

Japanese

(日本語)

Korean

(한국어)


















Prepositions
English

(English)

German

(Deutsch)

Japanese

(日本語)

Korean

(한국어)















Names
English

(English)

German

(Deutsch)

Japanese

(日本語)

Korean

(한국어)




Did you mean ...?: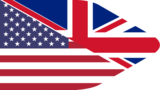 to lean over sth.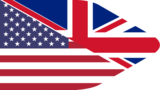 to return sth.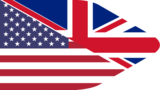 to count on sth.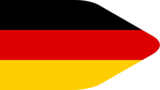 festhalten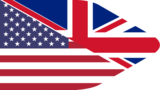 to catch sth.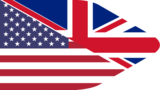 to beg for sth.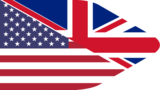 to carry sth. with one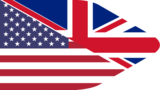 to inspect sth.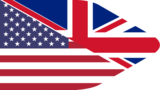 to examine sth.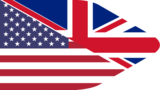 to put sth. out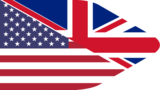 to visit sth.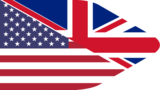 about sth.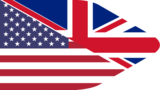 to break sth.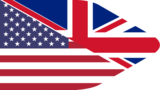 to let sth.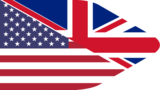 to deserve sth.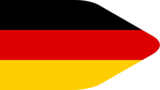 Stift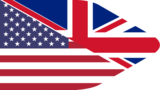 question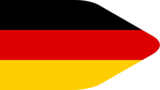 Dienstag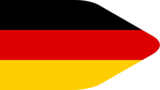 Donnerstag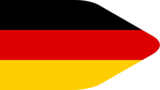 Samstag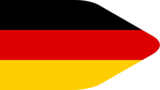 Stuhl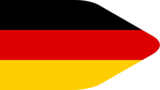 Straßenkarte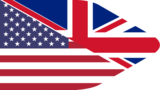 list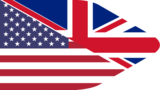 Australia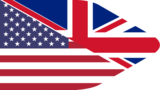 United States of America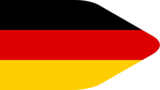 Australien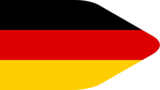 Vereinigte Staaten von Amerika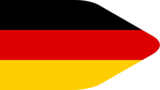 August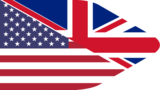 August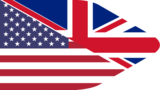 story
Suggest Entry
Please enter as much information as possible. If you don't know a translation, just leave it blank. Thank you for your support!
Learn more about this dictionary: Dictionary Statistics, Word of the day