Dictionary
Verbs
English

(English)

German

(Deutsch)

Japanese

(日本語)

Korean

(한국어)



Did you mean ...?: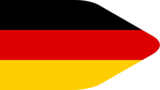 um etw. bitten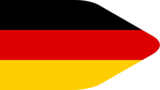 sich um etw. bewerben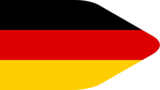 zum ersten Mal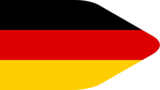 um Entschuldigung bitten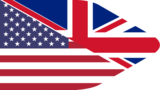 National Museum of Louvre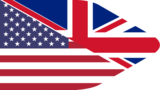 Curriculum Vitae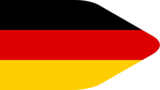 Quittungsdatum und -uhrzeit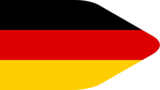 Zunahme um zwölf Prozent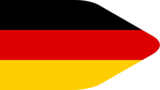 Fälligkeitsdatum der Zahlung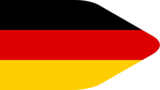 ein Stipendium bekommen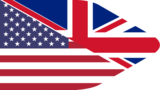 to vacuum the carpet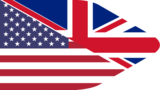 vacuum cleaner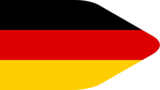 Alles Gute zum Geburtstag!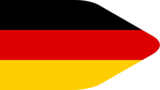 Herzlichen Glückwunsch zum Geburtstag!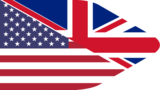 Petroselinum crispum
Suggest Entry
Please enter as much information as possible. If you don't know a translation, just leave it blank. Thank you for your support!
Learn more about this dictionary: Dictionary Statistics, Word of the day