Dictionary
Nouns
English

(English)

German

(Deutsch)

Japanese

(日本語)

Korean

(한국어)







Verbs
English

(English)

German

(Deutsch)

Japanese

(日本語)

Korean

(한국어)






Phrases
English

(English)

German

(Deutsch)

Japanese

(日本語)

Korean

(한국어)







Did you mean ...?: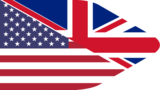 exam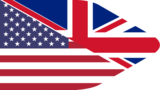 to examine sth.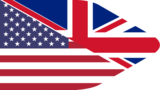 study for an exam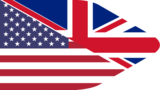 entrance examination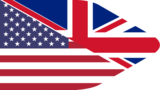 example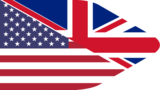 to pass an exam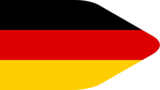 Friedrich-Alexander Universität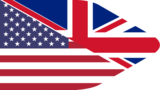 to exaggerate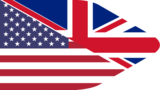 Friedrich-Alexander University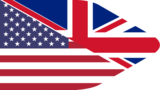 Alexander the Great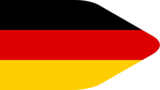 Alexander der Große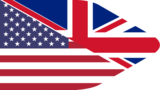 chief executive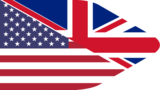 business executive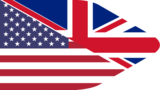 textbook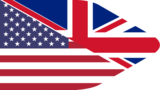 text book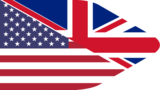 next to each other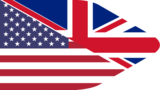 experiment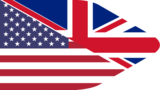 expectation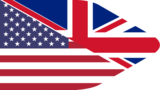 expectation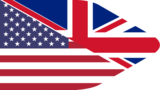 experience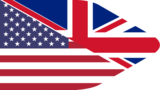 exercise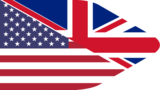 extent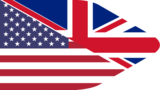 exchange
Suggest Entry
Please enter as much information as possible. If you don't know a translation, just leave it blank. Thank you for your support!
Learn more about this dictionary: Dictionary Statistics, Word of the day