Dictionary
Nouns
English

(English)

German

(Deutsch)

Japanese

(日本語)

Korean

(한국어)



















Phrases
English

(English)

German

(Deutsch)

Japanese

(日本語)

Korean

(한국어)



Verbs
English

(English)

German

(Deutsch)

Japanese

(日本語)

Korean

(한국어)





Did you mean ...?: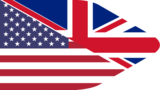 study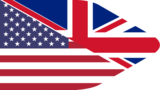 to study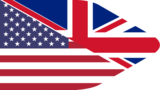 study hard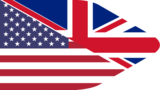 study for a test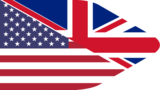 study for an exam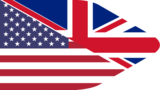 studying abroad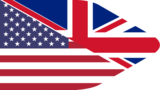 studying overseas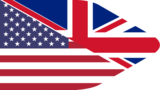 study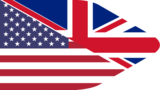 I study XY.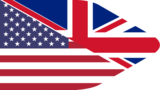 Study hard!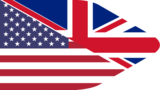 Tokyo University of Foreign Studies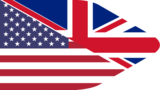 student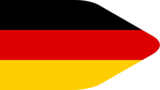 Studentin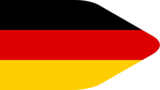 Student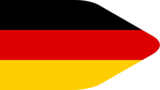 Universität für ausländische Studien, Tokio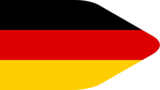 studieren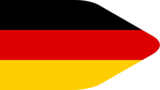 Studiengang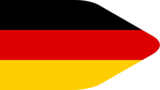 fleißig studieren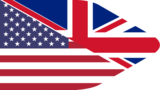 graduate student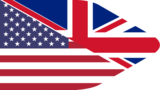 graduate school student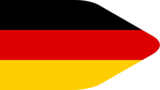 Student eines Magisterstudiengangs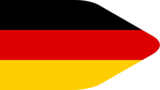 Kosmetikstudio
Suggest Entry
Please enter as much information as possible. If you don't know a translation, just leave it blank. Thank you for your support!
Learn more about this dictionary: Dictionary Statistics, Word of the day