Dictionary
Nouns
English

(English)

German

(Deutsch)

Japanese

(日本語)

Korean

(한국어)



















Phrases
English

(English)

German

(Deutsch)

Japanese

(日本語)

Korean

(한국어)









Verbs
English

(English)

German

(Deutsch)

Japanese

(日本語)

Korean

(한국어)













Names
English

(English)

German

(Deutsch)

Japanese

(日本語)

Korean

(한국어)





Did you mean ...?: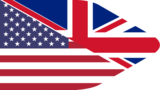 to test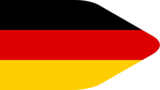 testen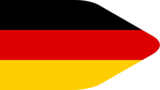 Test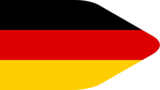 testen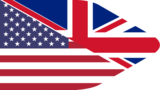 study for a test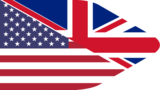 intestines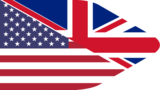 large intestine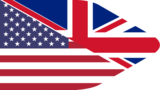 small intestine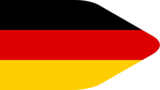 älteste Tochter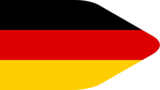 Älteste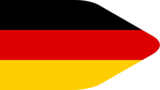 ältester Sohn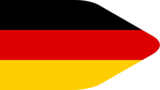 Ältester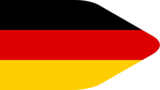 protestieren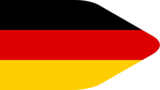 Protest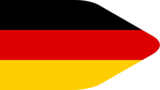 gegen Krieg protestieren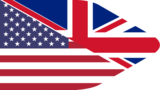 United States of America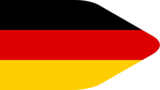 sein Bestes geben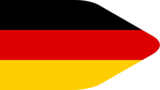 bestes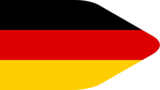 nächstes Jahr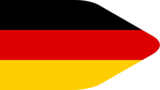 letztes Jahr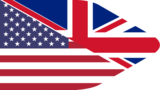 requisites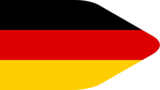 letztes Mal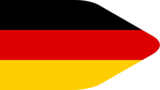 nächstes
Suggest Entry
Please enter as much information as possible. If you don't know a translation, just leave it blank. Thank you for your support!
Learn more about this dictionary: Dictionary Statistics, Word of the day