Dictionary
Nouns
English

(English)

German

(Deutsch)

Japanese

(日本語)

Korean

(한국어)






































Verbs
English

(English)

German

(Deutsch)

Japanese

(日本語)

Korean

(한국어)





























Phrases
English

(English)

German

(Deutsch)

Japanese

(日本語)

Korean

(한국어)














Attributive Words
English

(English)

German

(Deutsch)

Japanese

(日本語)

Korean

(한국어)









Prepositions
English

(English)

German

(Deutsch)

Japanese

(日本語)

Korean

(한국어)
Names
English

(English)

German

(Deutsch)

Japanese

(日本語)

Korean

(한국어)































Did you mean ...?: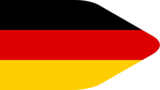 Wiesel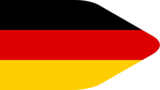 Lesen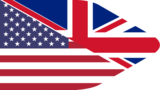 to present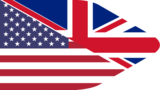 to give a presentation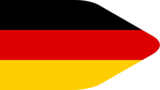 lesen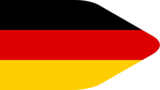 niesen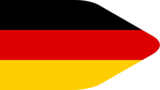 schießen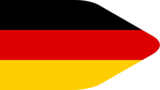 abschließen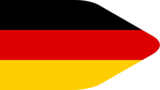 pieseln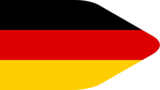 genießen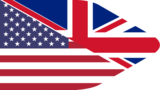 Chinese cabbage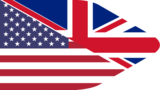 cheese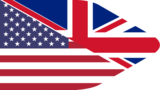 reservation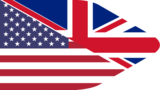 reservation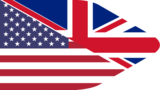 card reservation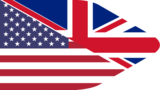 question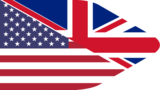 tuesday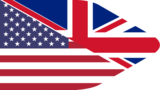 wednesday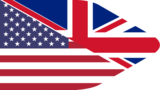 Indonesia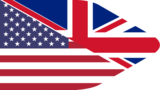 United States of America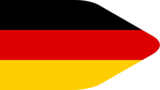 Indonesien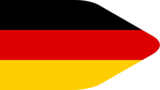 Chinesische Mauer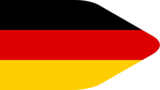 Bungeesprung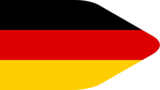 Geschichte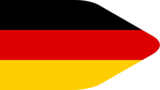 Teilzeitbeschäftigung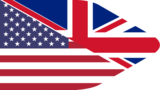 business trip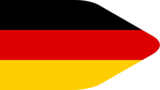 Geschäftsreise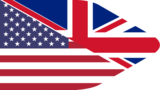 scales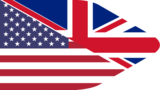 harvestman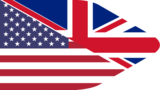 diamondback rattlesnake
Suggest Entry
Please enter as much information as possible. If you don't know a translation, just leave it blank. Thank you for your support!
Learn more about this dictionary: Dictionary Statistics, Word of the day