Dictionary
Verbs
English

(English)

German

(Deutsch)

Japanese

(日本語)

Korean

(한국어)





Did you mean ...?: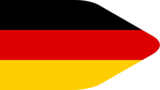 entsorgen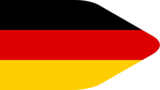 entscheiden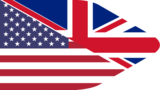 parents bedroom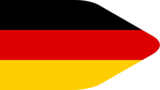 entschlafen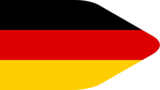 sich entschuldigen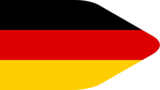 Entschuldigung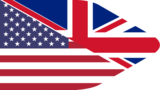 parents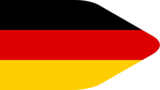 entspannt sein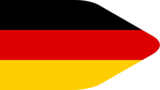 entsetzlich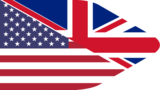 grandparents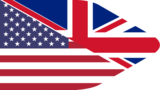 husband's parents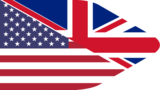 parents-in-law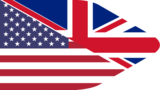 wife's parents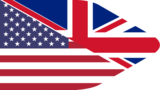 parents-in-law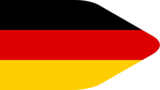 entschuldigen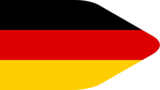 Entschuldigung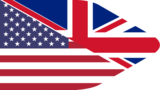 seventeen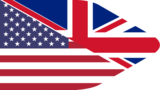 twenty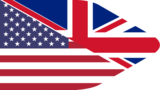 twentyone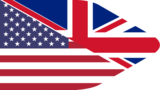 twentytwo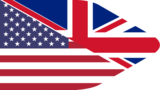 twentythree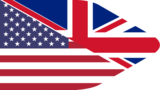 twentyfour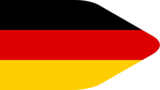 Rentier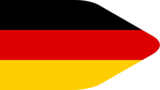 Ente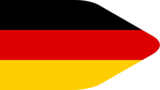 Stockente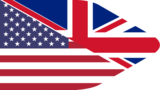 to play a string instrument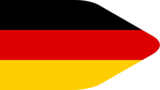 ein Streichinstrument spielen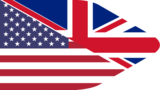 to present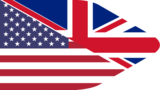 to give a presentation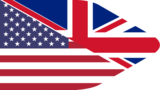 to enter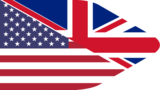 to mention
Suggest Entry
Please enter as much information as possible. If you don't know a translation, just leave it blank. Thank you for your support!
Learn more about this dictionary: Dictionary Statistics, Word of the day