Dictionary
Nouns
English

(English)

German

(Deutsch)

Japanese

(日本語)

Korean

(한국어)





Names
English

(English)

German

(Deutsch)

Japanese

(日本語)

Korean

(한국어)

















Did you mean ...?: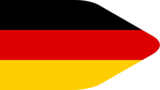 Tschechische Republik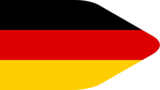 Volksrepublik China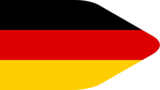 Republik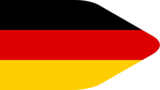 Republik Malta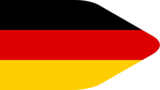 Portugiesische Republik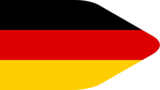 Bundesrepublik Deutschland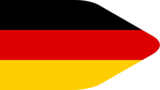 Deutsche Demokratische Republik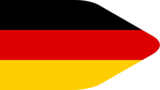 Republik Albanien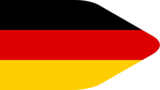 Republik Kosovo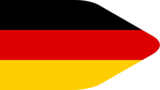 Republik Aserbaidschan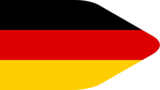 Arabische Republik Syrien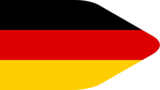 Föderative Republik Brasilien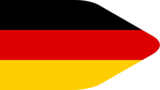 Republik Chile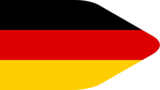 Republik Malediven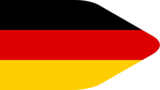 Republik Island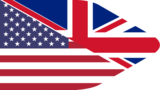 Czech Republic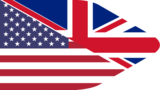 People's Republic of China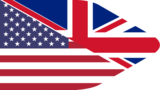 republic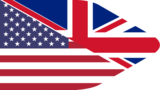 Republic of Malta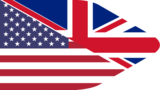 Portuguese Republic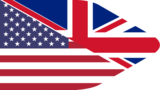 Federal Republic of Germany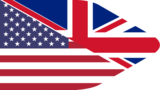 German Democratic Republic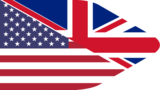 Republic of Albania
Suggest Entry
Please enter as much information as possible. If you don't know a translation, just leave it blank. Thank you for your support!
Learn more about this dictionary: Dictionary Statistics, Word of the day