Dictionary
Numbers
English

(English)

German

(Deutsch)

Japanese

(日本語)

Korean

(한국어)



Phrases
English

(English)

German

(Deutsch)

Japanese

(日本語)

Korean

(한국어)


























Nouns
English

(English)

German

(Deutsch)

Japanese

(日本語)

Korean

(한국어)





































Names
English

(English)

German

(Deutsch)

Japanese

(日本語)

Korean

(한국어)



Verbs
English

(English)

German

(Deutsch)

Japanese

(日本語)

Korean

(한국어)



























Grammar
English

(English)

German

(Deutsch)

Japanese

(日本語)

Korean

(한국어)



Attributive Words
English

(English)

German

(Deutsch)

Japanese

(日本語)

Korean

(한국어)




























Prepositions
English

(English)

German

(Deutsch)

Japanese

(日本語)

Korean

(한국어)





Did you mean ...?: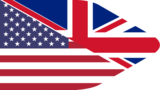 ten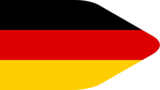 Vereinigte Staaten von Amerika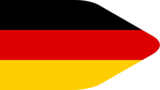 Tintenfisch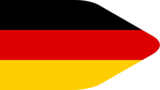 Wüstenspringmaus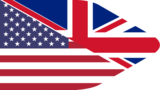 tennis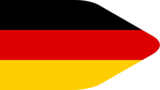 Tennis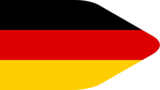 knoten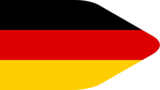 Guten Tag.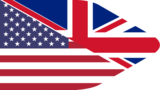 to pretend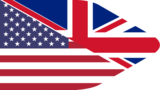 to concatenate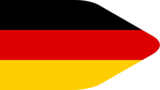 gestalten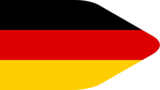 testen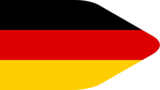 eine Präsentation halten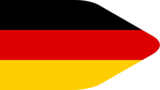 beten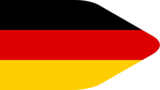 warten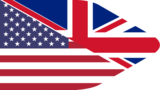 white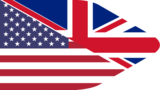 thirteen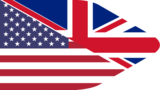 fourteen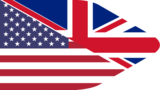 fifteen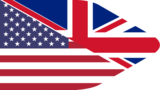 sixteen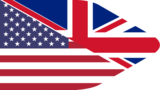 seventeen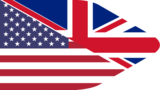 eightteen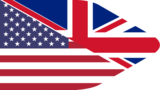 nineteen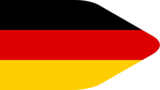 Karte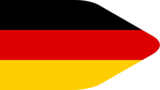 Karte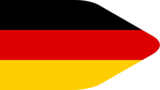 Straßenkarte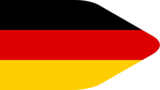 Landkarte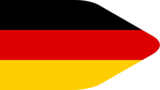 Karotte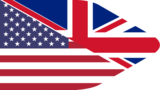 United States of America
Suggest Entry
Please enter as much information as possible. If you don't know a translation, just leave it blank. Thank you for your support!
Learn more about this dictionary: Dictionary Statistics, Word of the day