Dictionary
Attributive Words
English

(English)

German

(Deutsch)

Japanese

(日本語)

Korean

(한국어)
Phrases
English

(English)

German

(Deutsch)

Japanese

(日本語)

Korean

(한국어)



Did you mean ...?: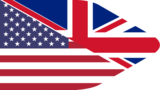 the most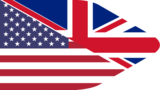 I like apples the most.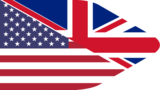 in the morning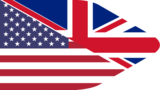 The mother sleeps.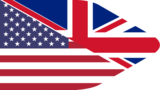 in the morning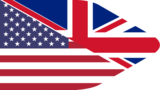 in the meantime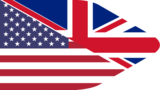 The men's car is blue.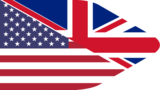 I sell my car to the man.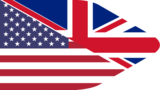 The man gives the woman a present.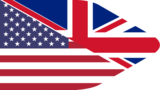 The man comes out of the house.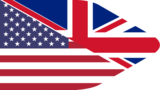 The man sees the dog.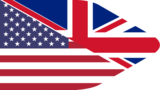 The man cuts the onion.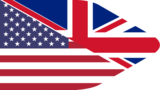 The woman loves the man.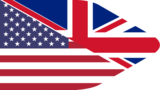 to look into the mirror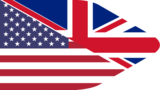 The end justifies the means.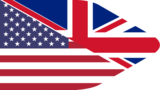 rupture of the membranes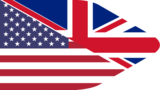 What's the matter?
Suggest Entry
Please enter as much information as possible. If you don't know a translation, just leave it blank. Thank you for your support!
Learn more about this dictionary: Dictionary Statistics, Word of the day