Dictionary
Phrases
English

(English)

German

(Deutsch)

Japanese

(日本語)

Korean

(한국어)









Nouns
English

(English)

German

(Deutsch)

Japanese

(日本語)

Korean

(한국어)































Verbs
English

(English)

German

(Deutsch)

Japanese

(日本語)

Korean

(한국어)
Names
English

(English)

German

(Deutsch)

Japanese

(日本語)

Korean

(한국어)













Did you mean ...?: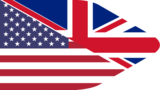 to edit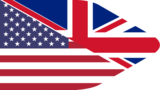 credit card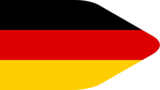 Kreditkarte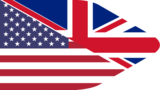 credit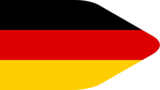 Kredit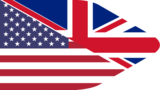 to pay with credit card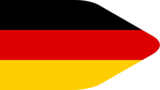 mit Kreditkarte bezahlen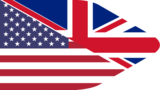 credit card payment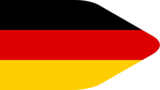 Kreditkartenzahlung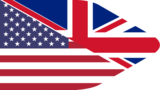 pirate edition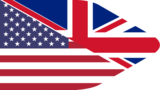 pirated edition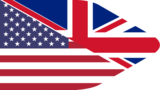 editor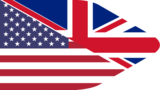 chief editor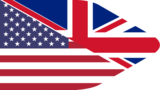 international credit transfer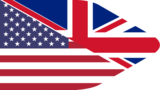 Arctic Mediterranean Sea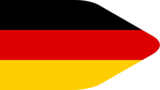 unbedingt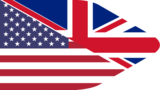 medicine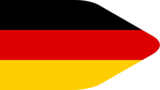 Medikament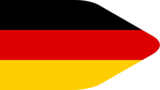 Medizin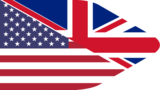 cold medicine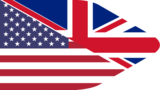 medicine against cold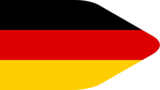 lediglich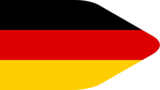 Erkältungsmedikament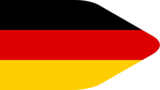 Medikament gegen Erkältung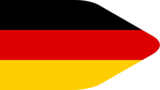 zu erledigen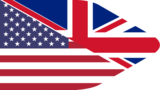 prediction
Suggest Entry
Please enter as much information as possible. If you don't know a translation, just leave it blank. Thank you for your support!
Learn more about this dictionary: Dictionary Statistics, Word of the day