Dictionary
Attributive Words
English

(English)

German

(Deutsch)

Japanese

(日本語)

Korean

(한국어)














Phrases
English

(English)

German

(Deutsch)

Japanese

(日本語)

Korean

(한국어)










Nouns
English

(English)

German

(Deutsch)

Japanese

(日本語)

Korean

(한국어)










































Verbs
English

(English)

German

(Deutsch)

Japanese

(日本語)

Korean

(한국어)








































Grammar
English

(English)

German

(Deutsch)

Japanese

(日本語)

Korean

(한국어)



Names
English

(English)

German

(Deutsch)

Japanese

(日本語)

Korean

(한국어)










Did you mean ...?: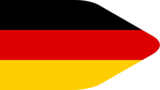 Großbrittanien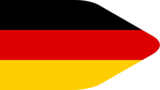 niesen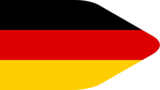 konkatenieren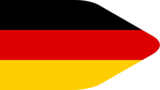 spionieren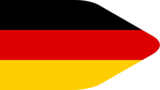 nominieren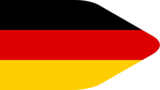 signieren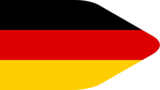 urinieren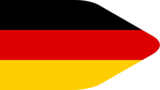 genießen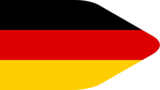 Buslinie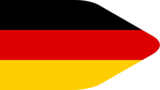 Bahnlinie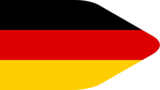 Manieren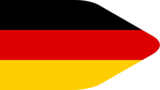 Niemals!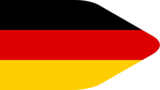 nie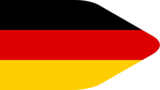 funktionieren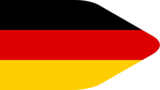 telefonieren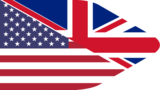 nine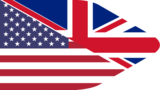 nineteen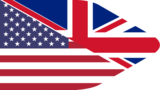 nil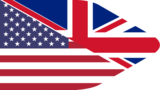 United States of America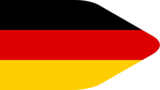 Vereinigte Staaten von Amerika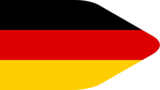 Juni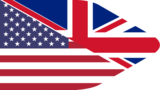 nightingale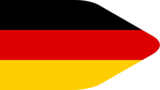 Zaunkönig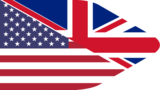 knitting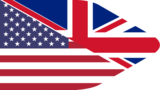 tennis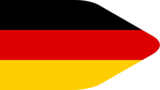 Tennis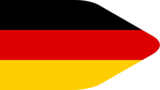 nicht sehr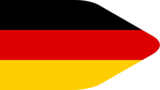 nicht viel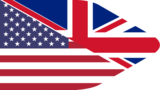 to do knitting
Suggest Entry
Please enter as much information as possible. If you don't know a translation, just leave it blank. Thank you for your support!
Learn more about this dictionary: Dictionary Statistics, Word of the day