Dictionary
Nouns
English

(English)

German

(Deutsch)

Japanese

(日本語)

Korean

(한국어)





Names
English

(English)

German

(Deutsch)

Japanese

(日本語)

Korean

(한국어)





















Did you mean ...?: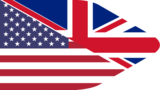 Tokyo University of Foreign Studies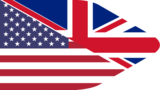 Chungnam National University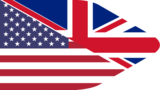 Friedrich-Alexander University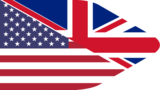 Seoul National University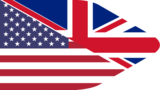 university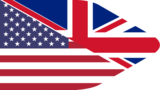 Harvard University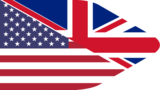 University of Cambridge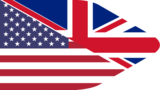 Humboldt University of Berlin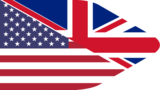 Korea University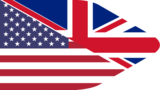 Yonsei University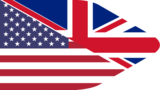 University of California, Berkeley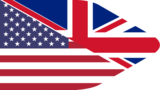 university graduate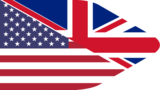 University of Hamburg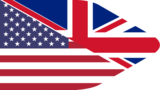 University of Tokyo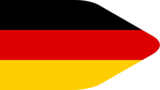 Friedrich-Alexander Universität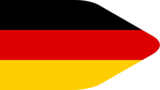 Staatliche Universität Chungnam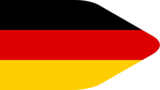 Universität für ausländische Studien, Tokio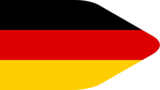 Fremdsprachen-Universität Tokyo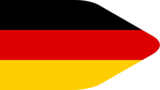 Staatliche Universität Seoul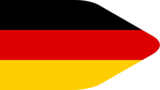 Universität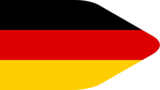 Harvard Universität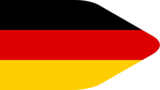 Universität Cambridge
Suggest Entry
Please enter as much information as possible. If you don't know a translation, just leave it blank. Thank you for your support!
Learn more about this dictionary: Dictionary Statistics, Word of the day