Dictionary
Phrases
English

(English)

German

(Deutsch)

Japanese

(日本語)

Korean

(한국어)

























Nouns
English

(English)

German

(Deutsch)

Japanese

(日本語)

Korean

(한국어)


































Verbs
English

(English)

German

(Deutsch)

Japanese

(日本語)

Korean

(한국어)

































Attributive Words
English

(English)

German

(Deutsch)

Japanese

(日本語)

Korean

(한국어)
















Prepositions
English

(English)

German

(Deutsch)

Japanese

(日本語)

Korean

(한국어)







Names
English

(English)

German

(Deutsch)

Japanese

(日本語)

Korean

(한국어)














Did you mean ...?: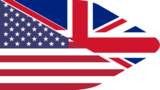 United States of America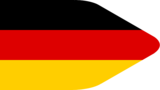 Vereinigte Staaten von Amerika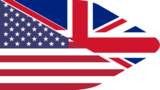 Tianmen Gate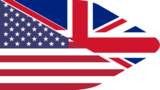 manatee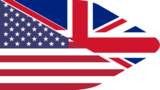 caterpillar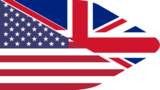 anteater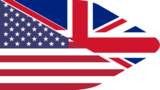 to hate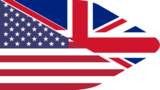 to hesitate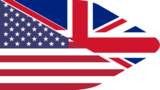 to estimate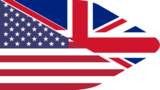 to exaggerate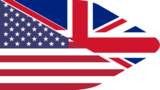 to educate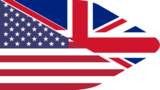 to separate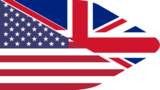 to integrate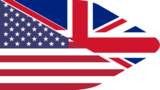 to donate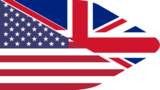 to narrate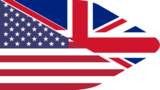 saturday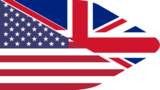 Sat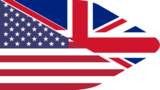 potato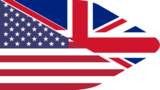 Great Britain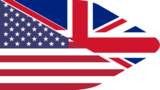 Great Wall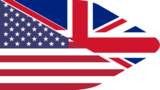 National Museum of Louvre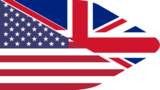 narration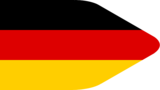 Heimatstadt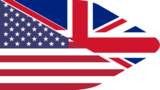 catfish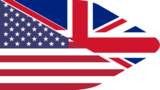 diamondback rattlesnake
Suggest Entry
Please enter as much information as possible. If you don't know a translation, just leave it blank. Thank you for your support!
Learn more about this dictionary: Dictionary Statistics, Word of the day