Dictionary
Nouns
English

(English)

German

(Deutsch)

Japanese

(日本語)

Korean

(한국어)





Names
English

(English)

German

(Deutsch)

Japanese

(日本語)

Korean

(한국어)













Did you mean ...?: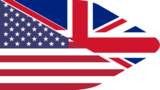 United States of America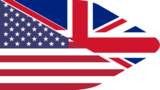 state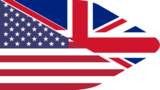 mental state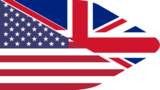 State of California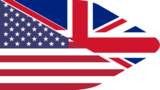 state prosecutor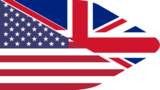 United Mexican States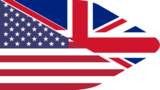 Plurinational State of Bolivia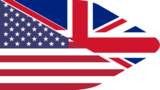 Free State of Bavaria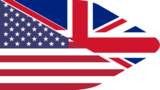 train station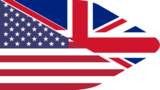 station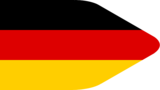 anstatt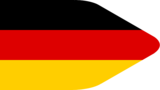 Forschungsstätte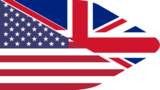 Sillim Station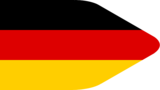 stattlich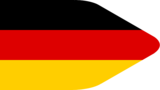 Statur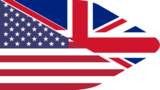 police station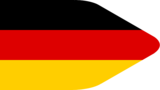 Polizeistation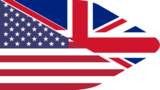 subway station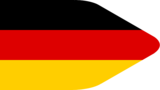 U-Bahn Station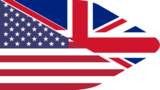 Express Bus Terminal Station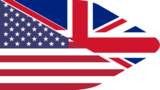 Sadang Station
Suggest Entry
Please enter as much information as possible. If you don't know a translation, just leave it blank. Thank you for your support!
Learn more about this dictionary: Dictionary Statistics, Word of the day