Dictionary
Grammar
English

(English)

German

(Deutsch)

Japanese

(日本語)

Korean

(한국어)























Phrases
English

(English)

German

(Deutsch)

Japanese

(日本語)

Korean

(한국어)























Nouns
English

(English)

German

(Deutsch)

Japanese

(日本語)

Korean

(한국어)















Attributive Words
English

(English)

German

(Deutsch)

Japanese

(日本語)

Korean

(한국어)





Names
English

(English)

German

(Deutsch)

Japanese

(日本語)

Korean

(한국어)
Did you mean ...?: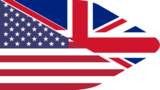 all of you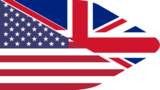 to be young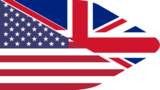 you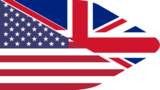 you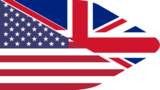 Sincerely yours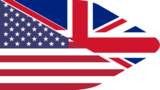 Youngsan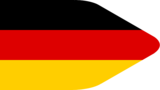 Youngsan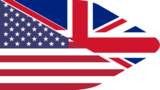 youngest daughter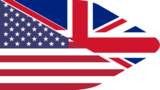 youngest son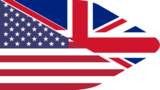 younger brother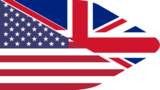 younger sister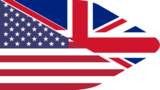 Thank you.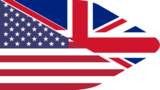 Did you sleep well?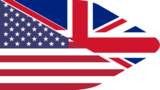 Will you marry me?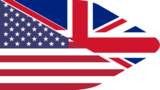 Could you tell me the way to XY?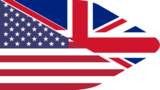 twentyone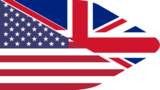 yo-yo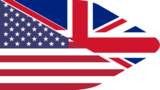 Tokyo University of Foreign Studies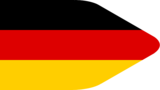 Fremdsprachen-Universität Tokyo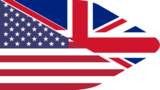 Tokyo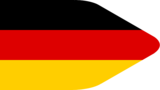 Tokyo
Suggest Entry
Please enter as much information as possible. If you don't know a translation, just leave it blank. Thank you for your support!
Learn more about this dictionary: Dictionary Statistics, Word of the day