Dictionary
Nouns
English

(English)

German

(Deutsch)

Japanese

(日本語)

Korean

(한국어)









Attributive Words
English

(English)

German

(Deutsch)

Japanese

(日本語)

Korean

(한국어)




















Prepositions
English

(English)

German

(Deutsch)

Japanese

(日本語)

Korean

(한국어)







Phrases
English

(English)

German

(Deutsch)

Japanese

(日本語)

Korean

(한국어)





Grammar
English

(English)

German

(Deutsch)

Japanese

(日本語)

Korean

(한국어)



Did you mean ...?: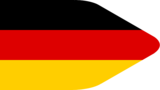 Kundschafter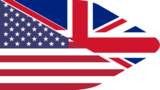 after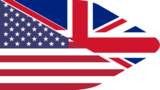 after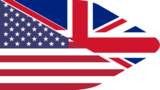 afterwards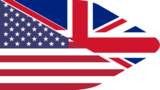 after a while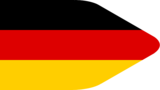 After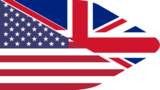 the day after tomorrow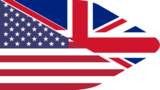 Good afternoon!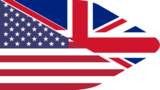 afternoon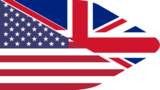 after all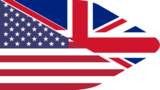 to gaze after sb.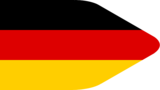 Hauswirtschafter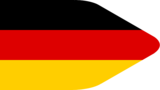 Hauswirtschafterin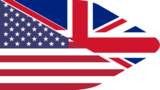 two days after tomorrow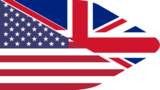 in the afternoon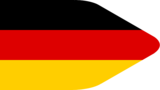 Streitkräfte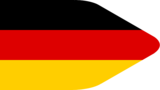 Wirtschaftswissenschaften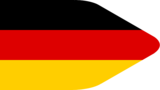 Theaterwissenschaften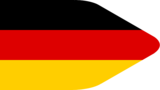 Geisteswissenschaften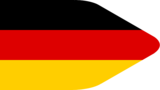 Humanwissenschaften
Suggest Entry
Please enter as much information as possible. If you don't know a translation, just leave it blank. Thank you for your support!
Learn more about this dictionary: Dictionary Statistics, Word of the day