Dictionary
Nouns
English

(English)

German

(Deutsch)

Japanese

(日本語)

Korean

(한국어)
Phrases
English

(English)

German

(Deutsch)

Japanese

(日本語)

Korean

(한국어)
Did you mean ...?: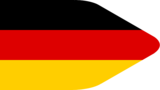 Datei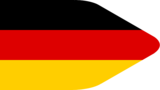 eine Datei löschen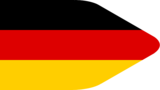 eine Datei komprimieren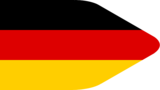 eine Datei anhängen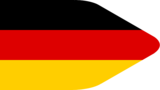 Eckdaten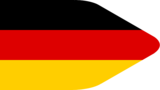 Daten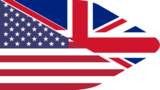 date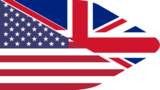 receipt time and date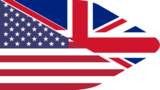 outdated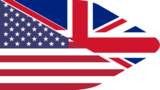 blind date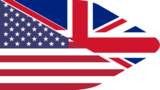 to have a date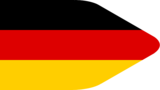 Blind Date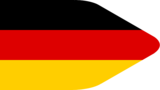 ein Date haben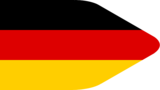 Datenbank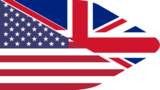 expiration date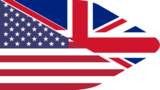 expiry date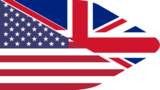 due date for payment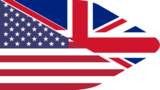 candidate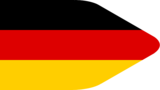 Soldat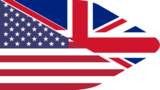 key data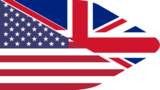 data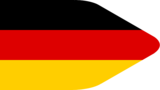 Quittungsdatum und -uhrzeit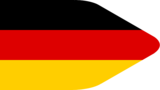 Ablaufdatum
Suggest Entry
Please enter as much information as possible. If you don't know a translation, just leave it blank. Thank you for your support!
Learn more about this dictionary: Dictionary Statistics, Word of the day