Dictionary
Phrases
English

(English)

German

(Deutsch)

Japanese

(日本語)

Korean

(한국어)





























Verbs
English

(English)

German

(Deutsch)

Japanese

(日本語)

Korean

(한국어)











































Nouns
English

(English)

German

(Deutsch)

Japanese

(日本語)

Korean

(한국어)






Did you mean ...?: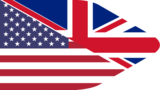 to go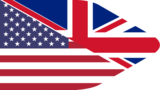 to go back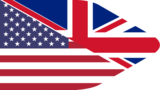 to go to hospital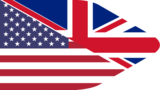 to go for a walk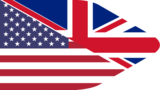 to go away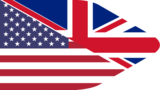 to go on a trip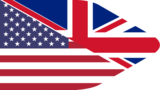 to go out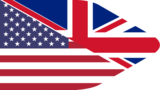 to go to work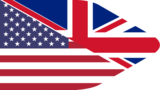 to go on a business trip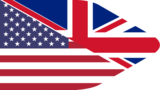 to go down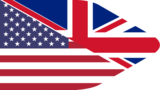 to go steady with so.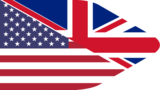 to go to bed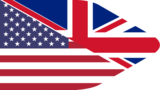 to go to sleep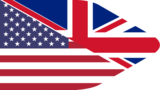 to go to school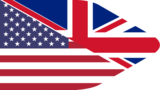 to go shopping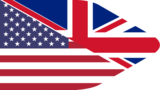 to give a presentation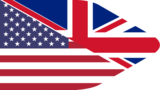 to give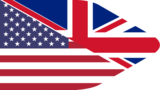 to glue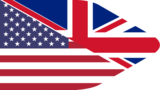 to get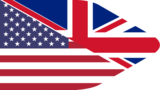 to get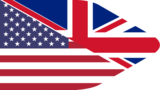 to give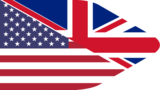 to give up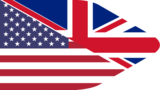 to get off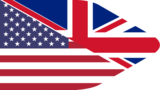 to get hurt
Suggest Entry
Please enter as much information as possible. If you don't know a translation, just leave it blank. Thank you for your support!
Learn more about this dictionary: Dictionary Statistics, Word of the day