Dictionary
Verbs
English

(English)

German

(Deutsch)

Japanese

(日本語)

Korean

(한국어)






Did you mean ...?: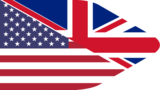 to starve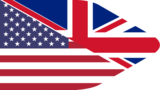 starfish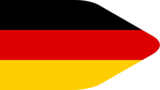 Stärke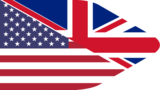 to start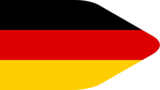 stark sein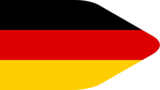 Dieser Kaffee ist zu stark.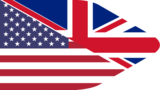 to start school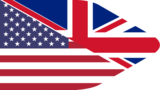 to stare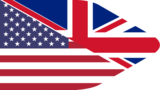 to stare at a person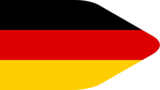 starren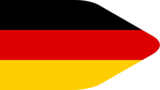 jemanden anstarren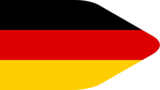 stark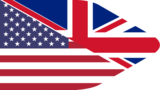 start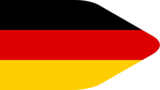 Start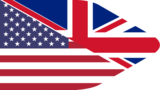 starting point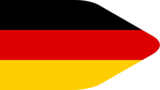 Gastarbeiter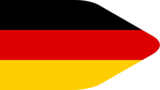 Dienstag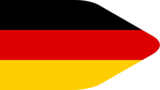 Donnerstag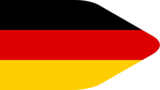 Samstag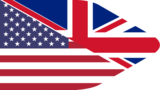 United States of America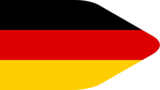 Vereinigte Staaten von Amerika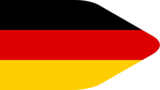 Heimatstadt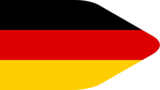 Stachelschwein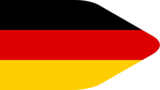 gestalten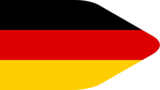 vervollständigen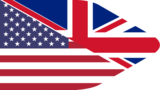 pastasquares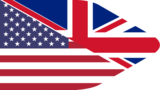 state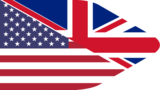 shop assistant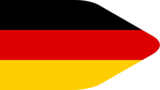 Staat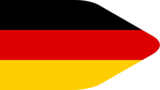 Gestalter
Suggest Entry
Please enter as much information as possible. If you don't know a translation, just leave it blank. Thank you for your support!
Learn more about this dictionary: Dictionary Statistics, Word of the day