Dictionary
Nouns
English

(English)

German

(Deutsch)

Japanese

(日本語)

Korean

(한국어)






Phrases
English

(English)

German

(Deutsch)

Japanese

(日本語)

Korean

(한국어)







Did you mean ...?: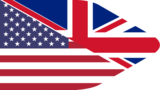 strike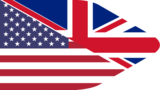 to start a strike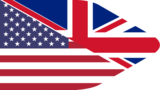 to go on strike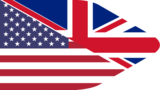 to come out on strike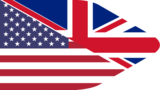 Zebstrika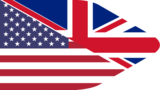 constrictor snake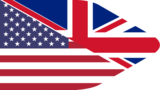 ostrich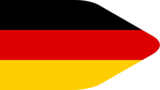 Stricken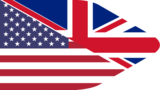 to play a string instrument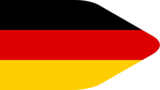 stricken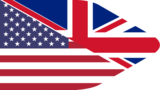 local district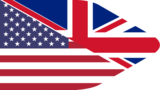 Sillim district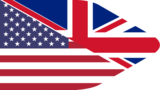 Austria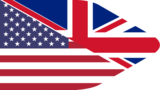 nostrils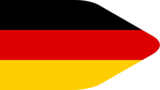 für die Registrierung seiner Hochzeit bewerben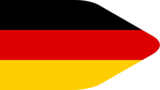 administrieren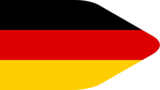 Distributionskanal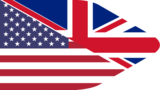 distribution channel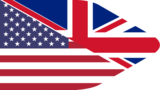 distribution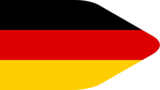 Anstrich
Suggest Entry
Please enter as much information as possible. If you don't know a translation, just leave it blank. Thank you for your support!
Learn more about this dictionary: Dictionary Statistics, Word of the day