Dictionary
Nouns
English

(English)

German

(Deutsch)

Japanese

(日本語)

Korean

(한국어)



Did you mean ...?: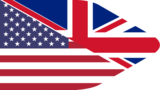 the turning in of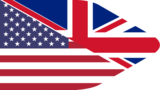 to put a bottle on the table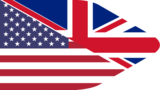 to tell the truth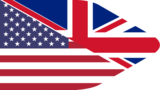 to take the train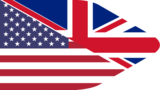 to seek for the truth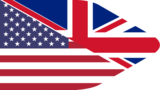 Talk to the teacher!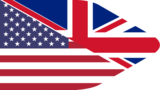 History of the Three Kingdoms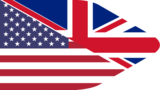 to order food over the telephone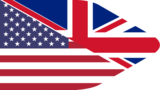 to play the violine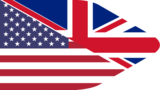 with the aid of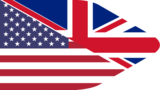 for the first time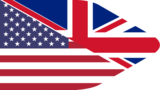 the first time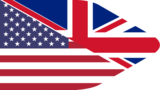 the most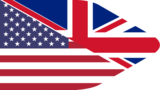 in the meantime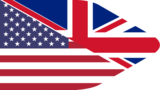 back of the head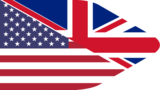 to leave the office at quitting time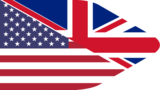 to get the brush-off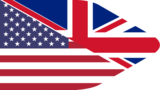 to give the brush-off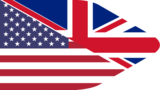 to close the door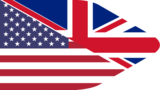 to open the door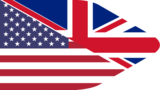 to stand by the window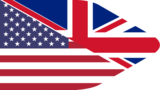 to take the dog for a walk
Suggest Entry
Please enter as much information as possible. If you don't know a translation, just leave it blank. Thank you for your support!
Learn more about this dictionary: Dictionary Statistics, Word of the day