Dictionary
Nouns
English

(English)

German

(Deutsch)

Japanese

(日本語)

Korean

(한국어)













































Names
English

(English)

German

(Deutsch)

Japanese

(日本語)

Korean

(한국어)























Verbs
English

(English)

German

(Deutsch)

Japanese

(日本語)

Korean

(한국어)












Phrases
English

(English)

German

(Deutsch)

Japanese

(日本語)

Korean

(한국어)





Prepositions
English

(English)

German

(Deutsch)

Japanese

(日本語)

Korean

(한국어)










Did you mean ...?: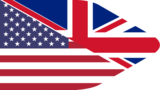 seahorse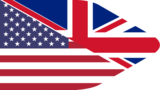 sea snake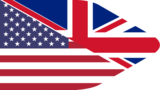 seal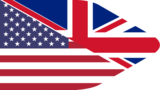 to seal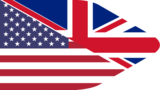 seasoning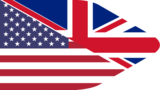 seat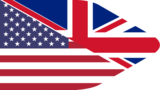 monthly (season) ticket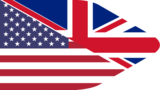 disease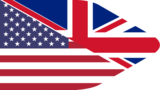 to search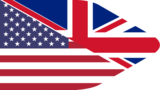 to take a seat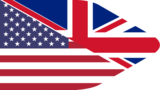 to search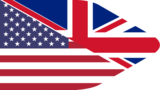 to research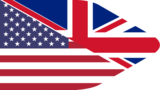 sea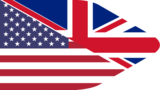 overseas Korean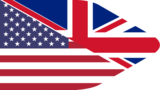 Seasoned rice cake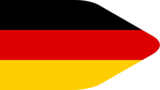 sechs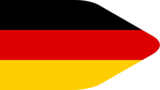 sechszehn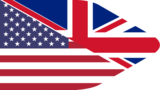 seven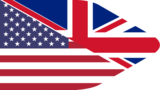 seventeen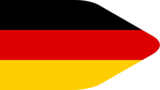 Straßenkarte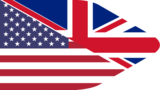 Seoul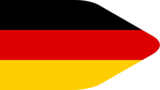 Seoul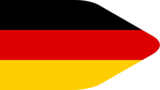 September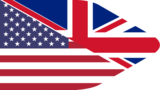 September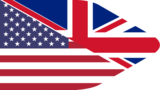 National Museum of Louvre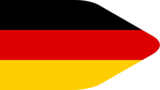 Geldbörse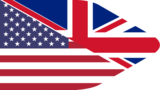 house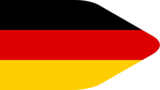 heiße Quelle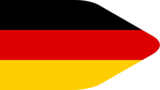 Geschäftsreise
Suggest Entry
Please enter as much information as possible. If you don't know a translation, just leave it blank. Thank you for your support!
Learn more about this dictionary: Dictionary Statistics, Word of the day