Austria and Korea – Comparison of School Education
Published on: 2016/06/16 - by Kwon, Sehyun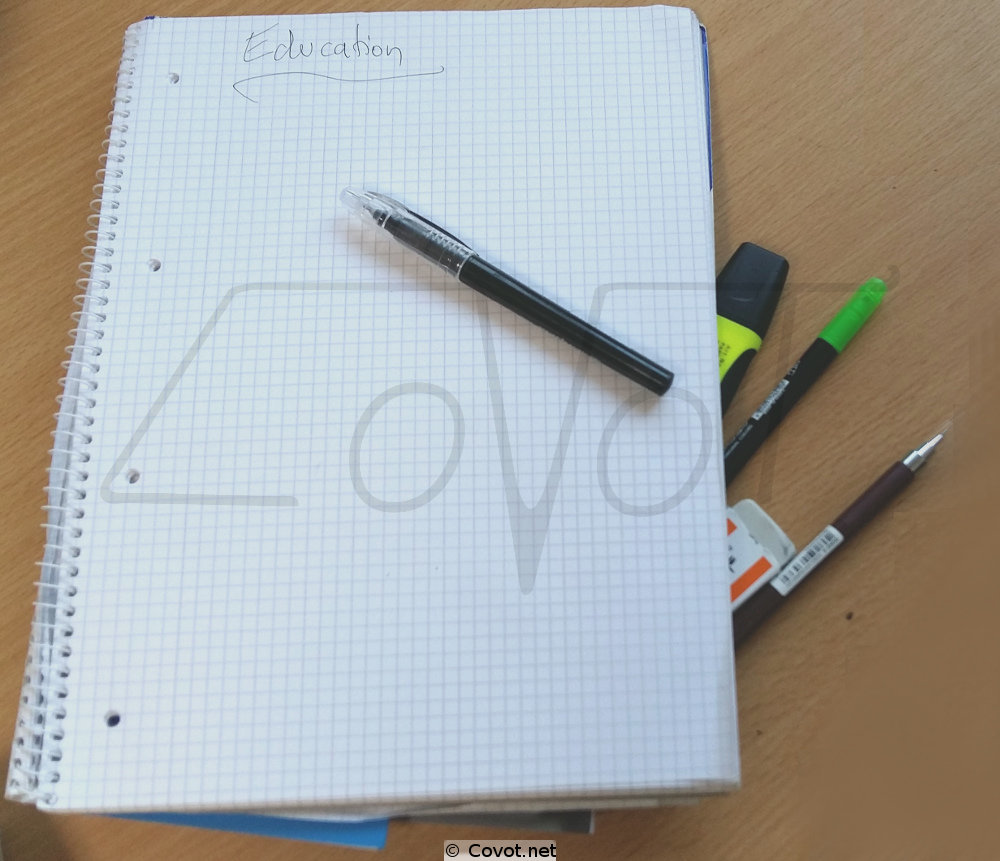 I am a South Korean student, directly before graduation from high school. However, I also went to school in Austria for 7 years. There I gained a lot of experience which I could never had in Korea. Based on my experience in the two countries, I would like to compare their school systems by referring to the English classes that I took and examine the differences.
First of all, I would like to introduce the facts of the Austrian school system. In Austria, in order to meet the qualification for higher education, a student is required to go to school for 12 years in total, 4 years of which are for elementary school and 8 years are for academic high school. English classes offered there are quite interactive, with a lot of discussions and presentations in English. English literature is a regular subject, and students give a presentation on it critically. The contents of the classes are not always related to the exams, which conforms to the saying, "Learning is not just for school, but for life." In the exams, students are expected to write essays in English, which is helpful for students to "think in English".
On the other hand, the school system in Korea is opposite. Here in Korea, a student needs to go to school for 12 years, 6 years of which are for elementary school, 3 years for middle school and 3 years for high school. However, what makes it completely different from schools in Austria is the way English is taught in the classes. Classes are mostly teacher-centered, and they only focus on the preparation for the exams instead of interactive discussions. As for my experience, there was not a single literature book used in English classes. Also the exams in Korea differ fundamentally from that in Austria. They are basically composed of multiple-choice questions, and while the texts for reading comprehension is made to be complicated, the solution is quite easy because you only need to read the first and the last sentence instead of reading the whole texts. Teaching how to solve these multiple-choice questions does not help students to read and understand the texts thoroughly. All in all, students' speaking ability will not improve when taught in this way.
But why are there such a big difference in teaching method between Korea and Austria? A reason might be that every Korean student is expected to enter a well-known university after finishing high school. Unlike in Austria, the choice of the university is very important in Korea. There is a big gaps in the universities in terms of their reputation and sometimes the quality of education. In Austria, however, one can assume that the quality of the education is almost the same in every university. Korean students competing to be enrolled in good universities are under high mental pressure. Sadly this results in the situation where they consider that the only aim for students is to pass the test with good grades, and it is why the classes are mainly focusing on it.
Finally the Korean school system leads many students to drop out, who can not deal with the enormous mental pressure in school or who can not make it to the desired university after 12 years in school. Also based on my experience in Austria I see the Korean school system needs improvement. In my opinion, Korean students have too little opportunities to explore their own talents, because studying hard for the university entrance exams is the only option for them.
About the author
Sehyun Kwon
English name: Sehyun Kwon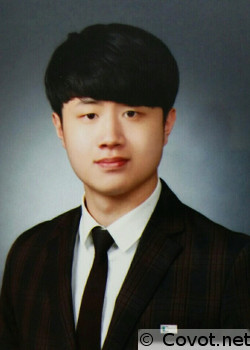 Language skills: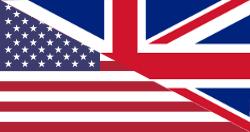 English: fluent


German: fluent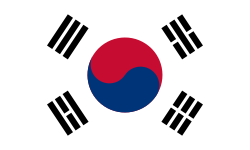 Korean: native language

Education:
High school student with experience in Austria and South Korea.
Contribution to Covot:
Author of articles.
Author of the following articles:
Translation of this article (English)
Matthias Schoepe
English name: Matthias Schoepe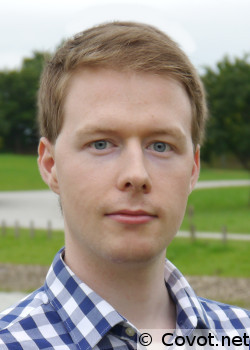 Language skills: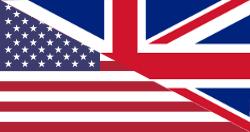 English: fluent


German: native language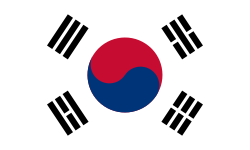 Korean: intermediate

Education:
Master Student of Computer Science
Job:
Founder of Computer-Masters.net, Computer-Masters.de and Covot. Self employed since the age of 16.
Contribution to Covot:
Founder of Covot. Programming the Covot webpage. Responsible for German, English and Korean contents.
Translator of the following articles:
Comments
Discuss on this page!
Comment on Page