5 reasons why life in Korea is comfortable.
Published on: 2016/09/05 - by Kwon, Sehyun
1. KakaoTalk
In Europe and the US there is WhatsApp, in Korea there is KakaoTalk. KakaoTalk is a Messaging-App for usage on smartphones, tablets and desktop computers. The app allows the user to send and receive messages, pictures, videos and voice recordings to a single person or in a group chat. Further functions are polls in chats and free calls with up to five participants ovr the mobile data connection. But the most important of this app are the various emoticons, which can be even added on pictures for sending.
2. Transportation Cards
Transportation Cards can not only be used in Seoul, but in all cities in the whole country for buses, subway and taxis. You don't need to buy single tickets any more and you can even get discounts when transferring. Transportation cards can be purchased in convenience stores for 2500 Won. Charging the cards with money is possible at all selling points and at automats in the subway.
3. Convenience stores
The great number of convenience stores in Korea enables a very comfortable lifestyle. In big cities you can find them literally on every corner. On top of that, they are open 24 hours a day for 365 days a year. You don't need to worry when you suddenly get thirsty in the middle of the night. Banana Milk (바나나우유), Samgak Kimbab (삼각김밥), Dosirak (도시락) / Lunch Box, Instant-Ramen (라면) and Hot Bars are products which I could not miss in Korean convenience stores.
4. Delivery Services
It is raining outside or is it too cold? No motivation to go outside at all? No Problem. Delivery services in Korea are quick, affordable and deliver almost everywhere. Even when you decide to do a picknick in the park you can get your food delivered. Either call in the restaurant or use an app like "Yogiyo", where you can easily select a menu and pay with your smartphone. Fried chicken, Chinese Food or Bossam are very popular menus. A "Chimek" (Chicken and Beer) with friends in spontaneously possible anytime and everywhere.
5. No need for keys
Keys are seldomly used in Korea. Almost every door nowadays has a numeric keypad or a fingerprint scanner. Apartments don't even have key locks any more for some time already. Additional security is possible with handscanners and or irisscanners, which is nothing special any more. With a combination lock on your bicycle there is only the key for the car left, which can be misplaced.
About the author
Sehyun Kwon
English name: Sehyun Kwon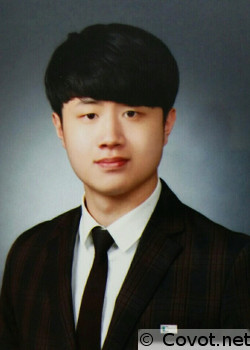 Language skills: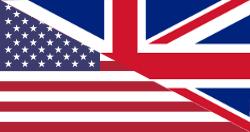 English: fluent


German: fluent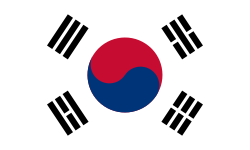 Korean: native language

Education:
High school student with experience in Austria and South Korea.
Contribution to Covot:
Author of articles.
Author of the following articles:
Translation of this article (English)
Matthias Schoepe
English name: Matthias Schoepe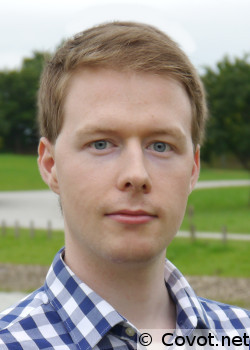 Language skills: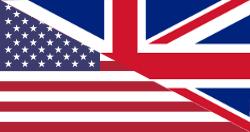 English: fluent


German: native language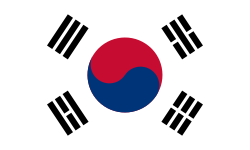 Korean: intermediate

Education:
Master Student of Computer Science
Job:
Founder of Computer-Masters.net, Computer-Masters.de and Covot. Self employed since the age of 16.
Contribution to Covot:
Founder of Covot. Programming the Covot webpage. Responsible for German, English and Korean contents.
Translator of the following articles:
Comments
Discuss on this page!
Comment on Page