Dictionary
Phrases
English

(English)

German

(Deutsch)

Japanese

(日本語)

Korean

(한국어)











Nouns
English

(English)

German

(Deutsch)

Japanese

(日本語)

Korean

(한국어)




















Names
English

(English)

German

(Deutsch)

Japanese

(日本語)

Korean

(한국어)



Verbs
English

(English)

German

(Deutsch)

Japanese

(日本語)

Korean

(한국어)




Did you mean ...?: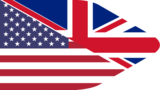 thanks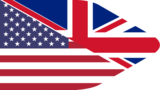 to be thankful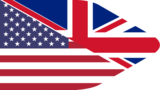 to thank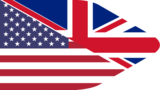 Thank you.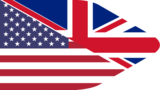 Thanks.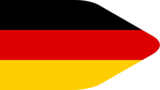 Thanathora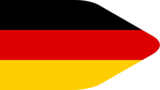 Welthandelsorganisation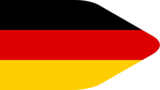 Kunsthandwerk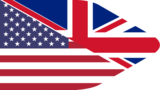 Summer is hotter than spring.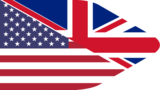 lanthanum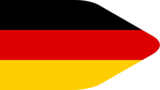 Lanthan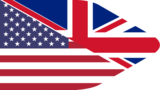 nuthatch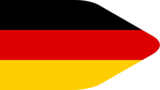 Truthahn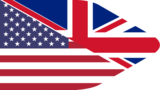 That's a good idea!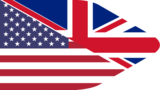 that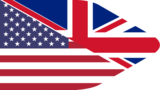 to be like that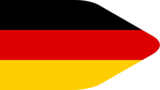 festhalten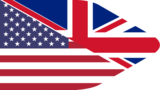 during that time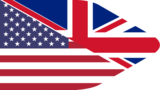 at that time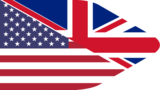 that sort of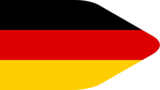 Enthaarung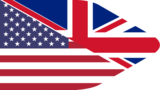 betrothal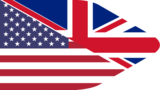 that child
Suggest Entry
Please enter as much information as possible. If you don't know a translation, just leave it blank. Thank you for your support!
Learn more about this dictionary: Dictionary Statistics, Word of the day