Dictionary
Verbs
English

(English)

German

(Deutsch)

Japanese

(日本語)

Korean

(한국어)




Did you mean ...?: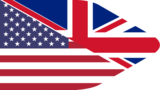 to thank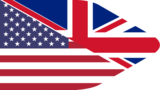 to throw up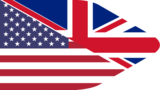 to throw away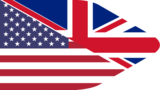 to throw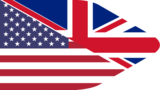 to think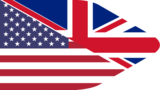 to throb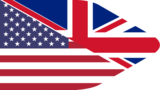 to throw away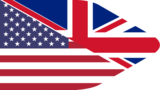 to give the newspaper to the father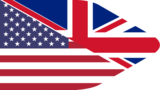 to return a book to the library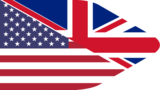 I sell my car to the man.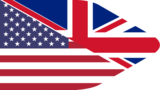 to look into the mirror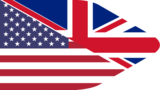 to think deeply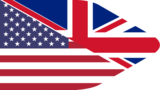 journey to the space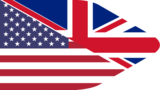 to throw a party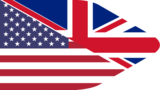 Are we driving to the city?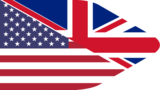 to tie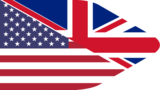 to tell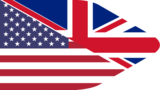 to test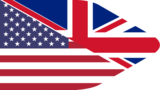 to type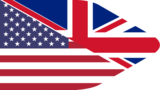 to talk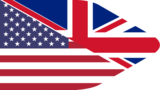 to try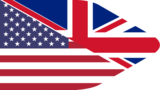 to touch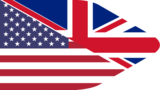 to toast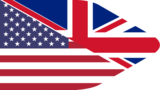 to taste good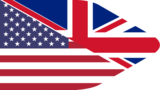 to teach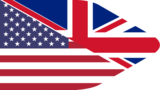 to take
Suggest Entry
Please enter as much information as possible. If you don't know a translation, just leave it blank. Thank you for your support!
Learn more about this dictionary: Dictionary Statistics, Word of the day