Dictionary
Attributive Words
English

(English)

German

(Deutsch)

Japanese

(日本語)

Korean

(한국어)



Nouns
English

(English)

German

(Deutsch)

Japanese

(日本語)

Korean

(한국어)































Names
English

(English)

German

(Deutsch)

Japanese

(日本語)

Korean

(한국어)





























Did you mean ...?: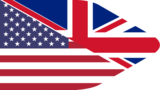 National Museum of Louvre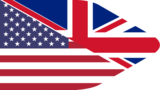 Chungnam National University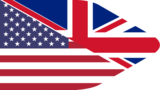 Seoul National University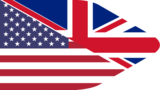 nationality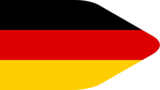 Nationalität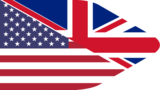 international driving license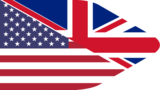 international driving permit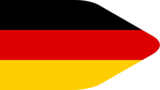 internationaler Führerschein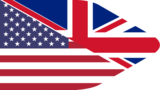 national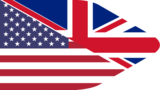 Incheon International Airport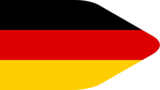 Internationaler Flughafen Incheon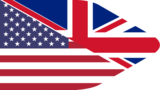 international travel insurance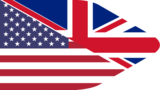 international credit transfer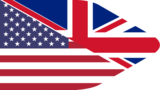 Plurinational State of Bolivia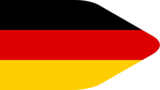 Plurinationaler Staat Bolivien
Suggest Entry
Please enter as much information as possible. If you don't know a translation, just leave it blank. Thank you for your support!
Learn more about this dictionary: Dictionary Statistics, Word of the day