Dictionary
Phrases
English

(English)

German

(Deutsch)

Japanese

(日本語)

Korean

(한국어)









Nouns
English

(English)

German

(Deutsch)

Japanese

(日本語)

Korean

(한국어)






























Verbs
English

(English)

German

(Deutsch)

Japanese

(日本語)

Korean

(한국어)
























Did you mean ...?: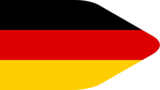 Misserfolg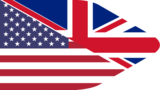 to miss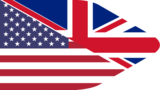 to miss a chance of marriage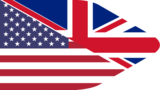 to miss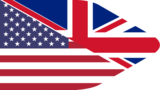 to miss an opportunity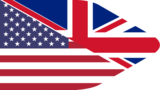 to miss a chance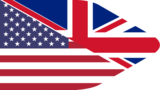 mission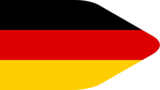 Mission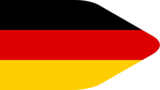 Missbrauch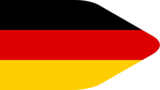 rausgeschmissen werden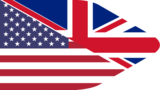 to dismiss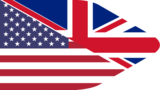 grounds for dismissal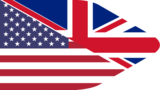 Miss XY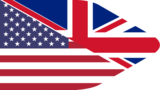 dismissal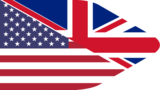 missionary position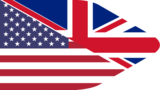 mistake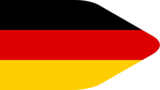 Mist!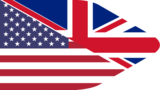 miser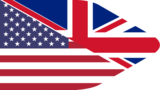 to keep a promise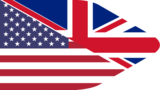 promise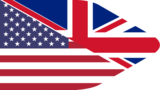 optimistic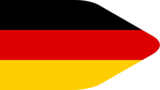 optimistisch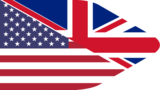 miserable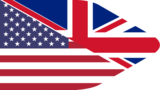 to make a mistake
Suggest Entry
Please enter as much information as possible. If you don't know a translation, just leave it blank. Thank you for your support!
Learn more about this dictionary: Dictionary Statistics, Word of the day