Dictionary
Nouns
English

(English)

German

(Deutsch)

Japanese

(日本語)

Korean

(한국어)





Did you mean ...?: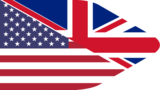 discharge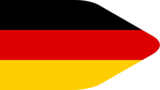 Universität für ausländische Studien, Tokio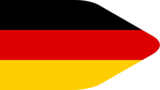 modisch sein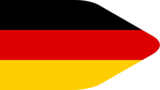 modisch Angezogener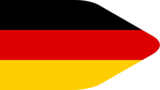 ausländischer Tourist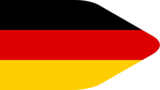 ausländisch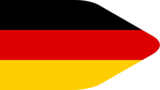 Ausländischer Markt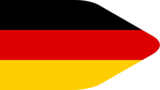 ausländisch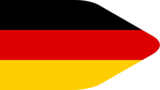 Außerirdischer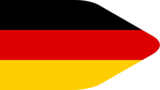 neidisch sein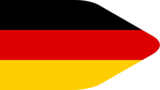 Ausländisches Vermögen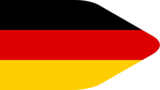 Schwedisches Königreich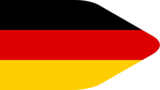 Indischer Ozean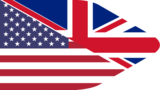 to disconnect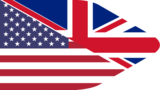 discussion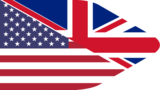 to discount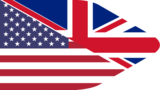 to discard
Suggest Entry
Please enter as much information as possible. If you don't know a translation, just leave it blank. Thank you for your support!
Learn more about this dictionary: Dictionary Statistics, Word of the day