Dictionary
Nouns
English

(English)

German

(Deutsch)

Japanese

(日本語)

Korean

(한국어)








Did you mean ...?: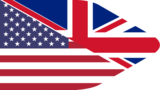 forgiveness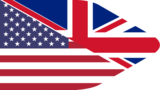 given name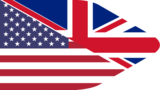 to give a presentation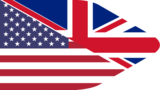 to give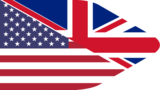 to give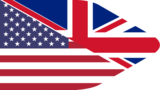 to give up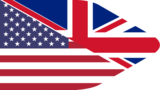 to give as a gift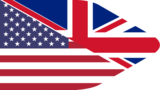 to give the brush-off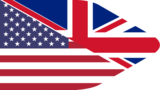 to forgive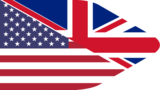 to give the newspaper to the father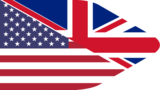 The man gives the woman a present.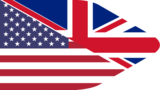 to give a letter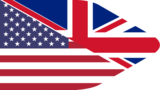 caregiver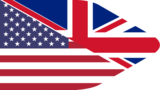 Give me the book!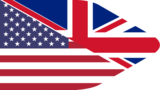 grounds for giving notice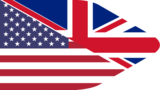 reason for giving notice
Suggest Entry
Please enter as much information as possible. If you don't know a translation, just leave it blank. Thank you for your support!
Learn more about this dictionary: Dictionary Statistics, Word of the day