Dictionary
Nouns
English

(English)

German

(Deutsch)

Japanese

(日本語)

Korean

(한국어)








Did you mean ...?: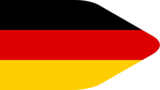 erster Name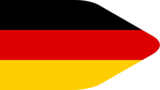 herstellen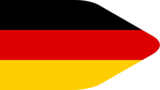 Versteigerung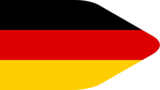 zum ersten Mal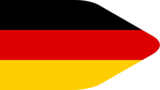 erste Mal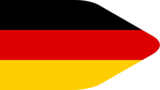 verstehen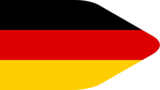 verstehen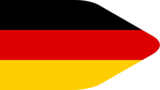 erstellen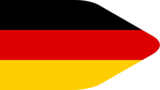 verstecken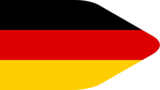 erste Klasse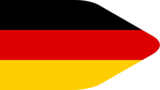 der Erste Weltkrieg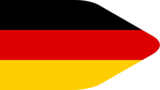 eine Person erstechen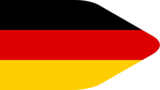 Gerste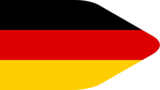 Donnerstag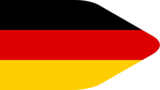 Zerstörung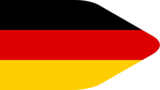 selbstverständlich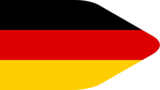 zuerst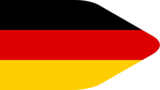 erstaunt sein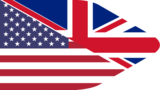 to understand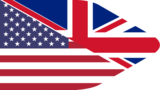 to understand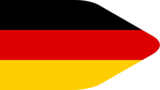 Student eines Magisterstudiengangs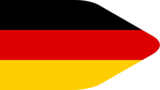 zuallererst
Suggest Entry
Please enter as much information as possible. If you don't know a translation, just leave it blank. Thank you for your support!
Learn more about this dictionary: Dictionary Statistics, Word of the day