Dictionary
Nouns
English

(English)

German

(Deutsch)

Japanese

(日本語)

Korean

(한국어)










Did you mean ...?: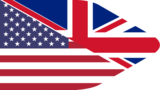 ending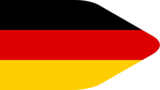 Notwendigkeit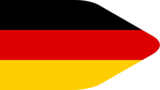 notwendig sein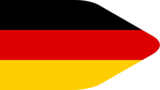 auswendig lernen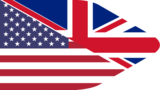 appendix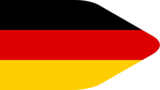 Stipendium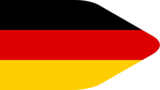 ein Stipendium bekommen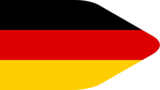 notwendig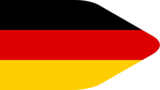 Ladendiebstahl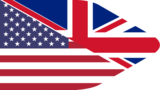 splendid achievement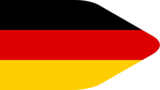 Endivie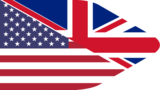 perpendicular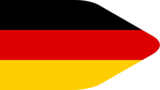 Perpendikel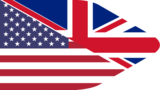 weekend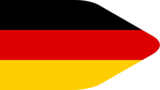 Wochenende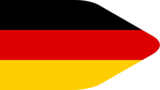 Tausendfüßler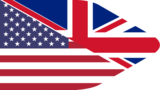 to lend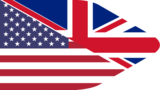 to pretend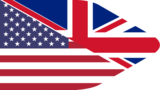 to defend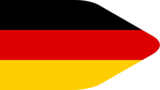 beenden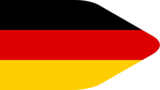 spenden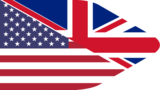 end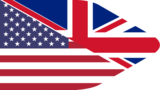 vendue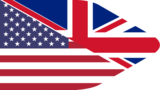 legend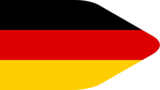 Ende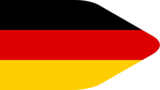 Legende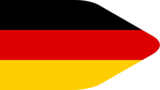 Verschwendung
Suggest Entry
Please enter as much information as possible. If you don't know a translation, just leave it blank. Thank you for your support!
Learn more about this dictionary: Dictionary Statistics, Word of the day