Dictionary
Phrases
English

(English)

German

(Deutsch)

Japanese

(日本語)

Korean

(한국어)
Verbs
English

(English)

German

(Deutsch)

Japanese

(日本語)

Korean

(한국어)











Did you mean ...?: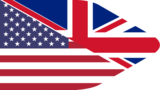 to lend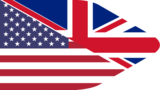 to lend a friend a book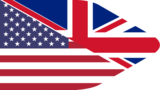 to leave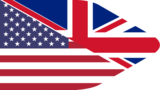 to lean over sth.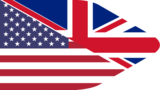 to learn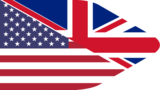 to learn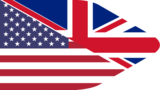 to leave behind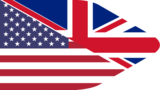 to let so. Know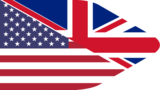 to leave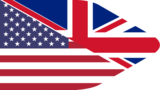 to leave the office at quitting time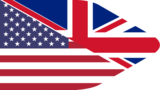 to let sth.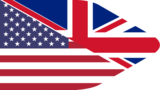 to lead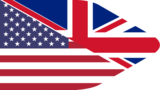 to learn a foreign language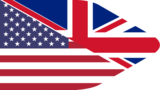 to love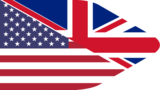 to lose consciousness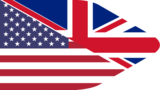 to lose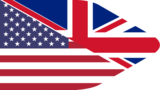 to lower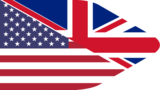 to log in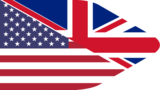 to log out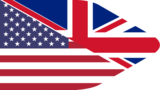 to lie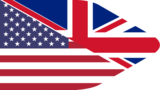 to listen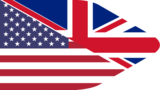 to like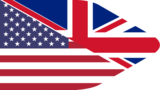 to love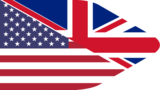 to like
Suggest Entry
Please enter as much information as possible. If you don't know a translation, just leave it blank. Thank you for your support!
Learn more about this dictionary: Dictionary Statistics, Word of the day