Dictionary
Attributive Words
English

(English)

German

(Deutsch)

Japanese

(日本語)

Korean

(한국어)










Phrases
English

(English)

German

(Deutsch)

Japanese

(日本語)

Korean

(한국어)











Nouns
English

(English)

German

(Deutsch)

Japanese

(日本語)

Korean

(한국어)













Names
English

(English)

German

(Deutsch)

Japanese

(日本語)

Korean

(한국어)
Did you mean ...?: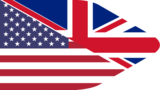 a bit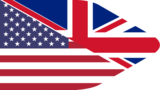 panda bear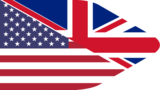 to take a bath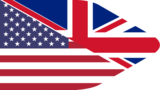 to go on a business trip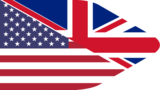 to take a break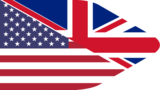 to put a bottle on the table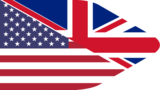 to push a button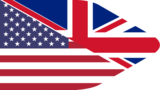 to read a book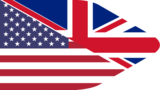 to lend a friend a book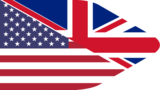 to borrow a book from a friend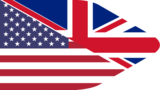 to return a book to the library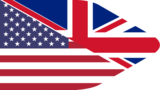 to grow a beard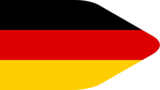 Korea besuchen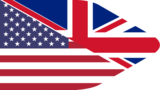 to carry a bag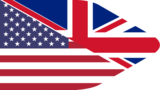 koala bear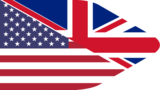 sea snake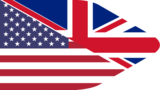 guinea pig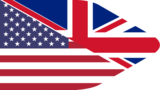 to climb a mountain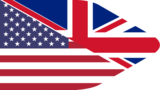 to play a string instrument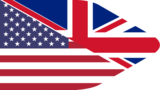 to play a computer game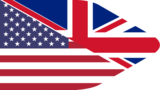 to give a presentation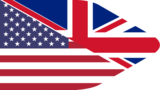 to be in a hurry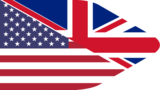 to dream (a dream)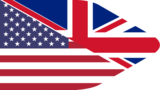 to have been to (a place)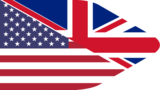 That's a good idea!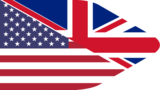 to go for a walk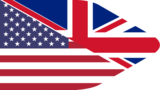 to take a shower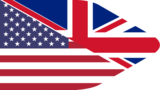 to take a seat
Suggest Entry
Please enter as much information as possible. If you don't know a translation, just leave it blank. Thank you for your support!
Learn more about this dictionary: Dictionary Statistics, Word of the day