Dictionary
Verbs
English

(English)

German

(Deutsch)

Japanese

(日本語)

Korean

(한국어)



Did you mean ...?: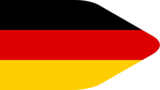 Korea besuchen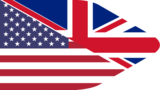 Korea University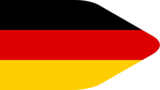 Korea Universität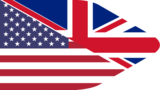 Korea Train eXpress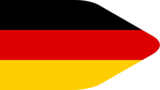 Korea Train eXpress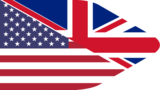 North Korea and weapons of mass destruction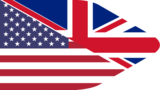 Korea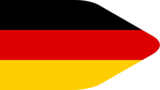 Korea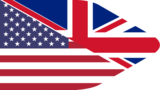 korean floor heating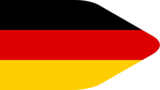 koreanische Fußbodenheizung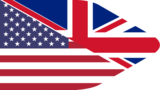 korean Won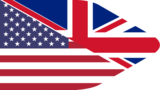 korean characters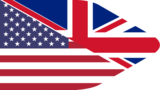 Korean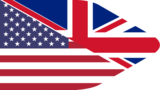 Korean language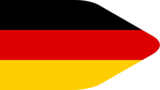 koreanischer Won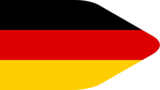 koreanische Schrift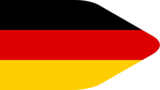 Koreanisch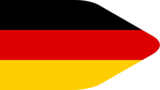 koreanische Sprache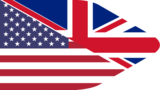 Flag of South Korea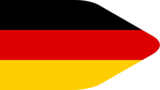 Flagge Südkoreas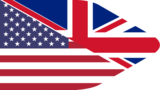 Education of Korean language
Suggest Entry
Please enter as much information as possible. If you don't know a translation, just leave it blank. Thank you for your support!
Learn more about this dictionary: Dictionary Statistics, Word of the day