Dictionary
Names
English

(English)

German

(Deutsch)

Japanese

(日本語)

Korean

(한국어)







Did you mean ...?: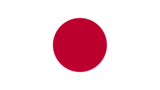 軍事境界線 (朝鮮半島)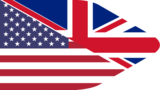 to dream (a dream)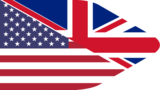 to have been to (a place)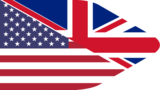 monthly (season) ticket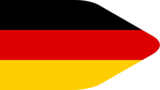 (einen Traum) träumen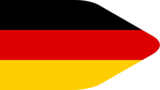 an (einem Ort) gewesen sein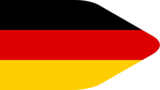 ältere (Menschen)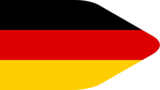 (so) wie es ist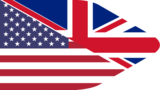 to spare (time)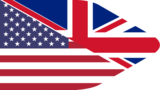 to bring (a person) with one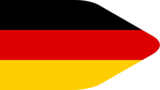 (Zeit) sparen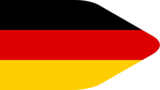 (jmd.) mitbringen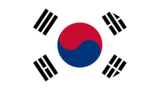 XY(으)로 가는 길을 가르쳐주시겠습니까?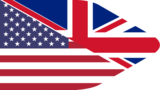 (academic) high school student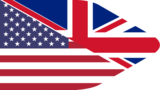 Queen (Band)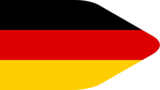 Queen (Musikgruppe)
Suggest Entry
Please enter as much information as possible. If you don't know a translation, just leave it blank. Thank you for your support!
Learn more about this dictionary: Dictionary Statistics, Word of the day