Dictionary
Nouns
English

(English)

German

(Deutsch)

Japanese

(日本語)

Korean

(한국어)




Did you mean ...?: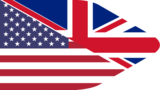 blood vessel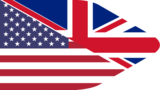 harvestman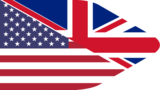 investigation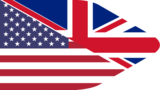 to investigate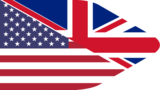 autumn leaves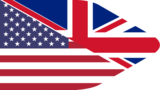 vest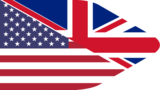 gloves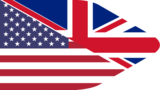 The man gives the woman a present.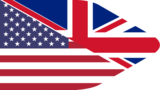 The woman loves the man.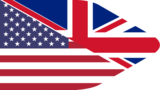 hives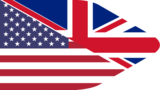 to ride on waves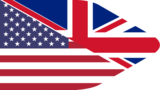 sound of the waves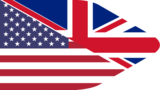 a letter arrives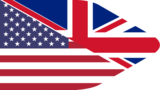 accident investigation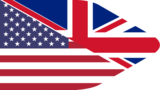 to be lovesick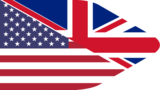 silver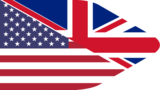 five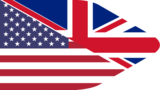 seven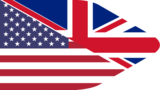 eleven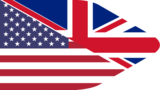 twelve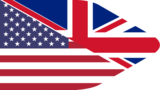 seventeen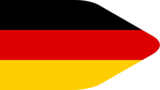 Vereinigte Staaten von Amerika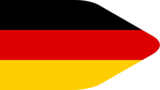 November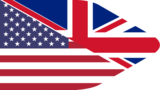 November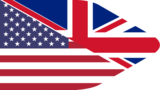 everybody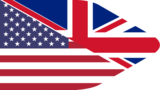 venomous snake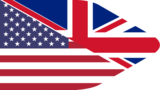 Mojave rattlesnake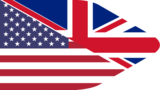 beaver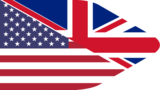 raven
Suggest Entry
Please enter as much information as possible. If you don't know a translation, just leave it blank. Thank you for your support!
Learn more about this dictionary: Dictionary Statistics, Word of the day