Dictionary
Nouns
English

(English)

German

(Deutsch)

Japanese

(日本語)

Korean

(한국어)













Did you mean ...?: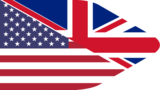 toghtwad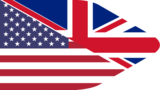 autograph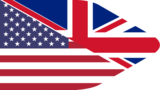 together with sb.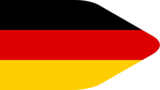 Autogramm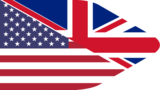 get-together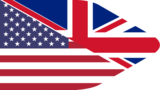 get-together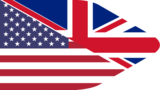 eating together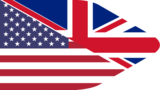 together with sb.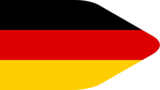 Oktogon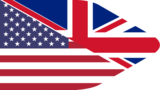 to piece together a puzzle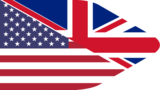 to put together a puzzle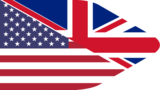 Togepi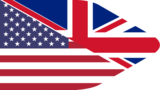 Togetic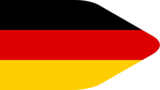 Togepi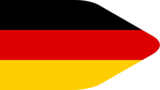 Togetic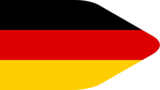 Kartoffel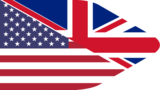 potato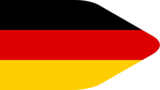 Oktober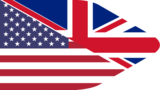 October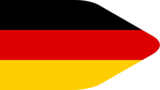 Tianmen Tor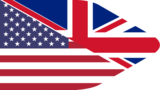 story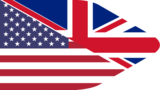 hometown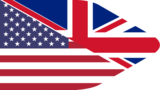 toad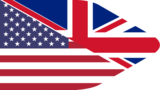 tortoise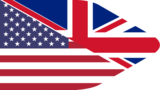 cottonmouth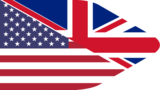 constrictor snake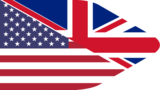 stork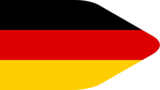 Stör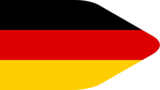 Stoßzahn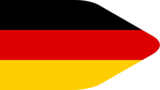 Stockente
Suggest Entry
Please enter as much information as possible. If you don't know a translation, just leave it blank. Thank you for your support!
Learn more about this dictionary: Dictionary Statistics, Word of the day