Dictionary
Nouns
English

(English)

German

(Deutsch)

Japanese

(日本語)

Korean

(한국어)








Did you mean ...?: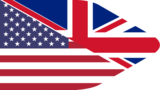 time limit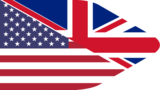 part time job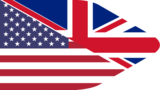 to take time off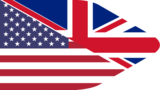 receipt time and date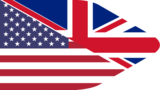 maritime pollution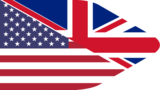 Long time no see.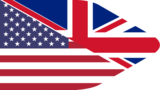 What time is it?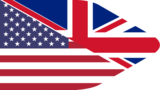 a long time ago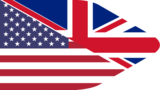 quitting time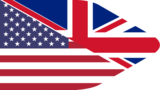 for the first time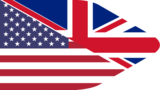 the first time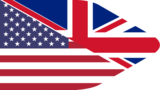 to spend time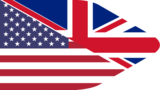 ancient times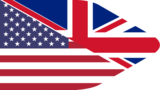 sometimes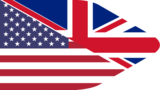 long time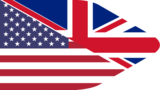 in the meantime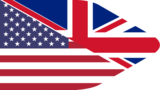 during that time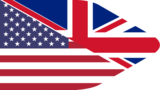 at that time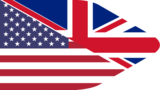 to spare (time)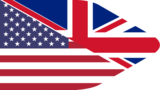 time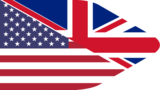 to leave the office at quitting time
Suggest Entry
Please enter as much information as possible. If you don't know a translation, just leave it blank. Thank you for your support!
Learn more about this dictionary: Dictionary Statistics, Word of the day