Dictionary
Verbs
English

(English)

German

(Deutsch)

Japanese

(日本語)

Korean

(한국어)





Nouns
English

(English)

German

(Deutsch)

Japanese

(日本語)

Korean

(한국어)









































Phrases
English

(English)

German

(Deutsch)

Japanese

(日本語)

Korean

(한국어)
Did you mean ...?: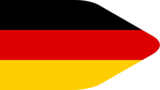 Ticket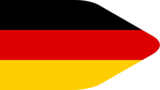 Monatsticket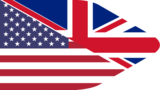 ticket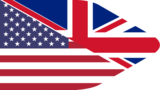 monthly (season) ticket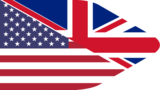 to tick one's tongue out at sb.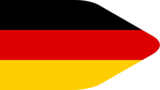 ein Ticket entwerten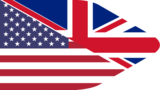 to punch a ticket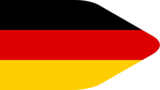 Stickerei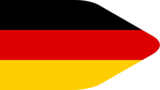 Stickarbeit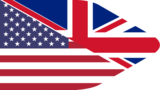 ticket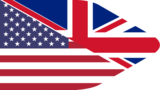 chopsticks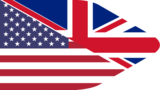 train ticket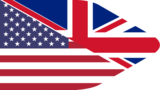 railway ticket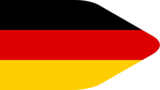 Zugticket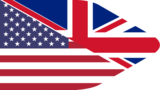 ticket gate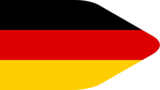 Sittich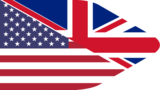 to anticipate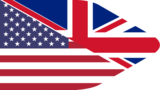 politician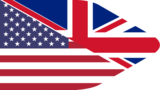 erotic massage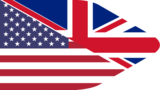 practice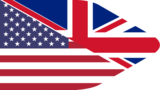 notice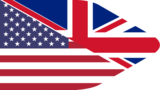 plastic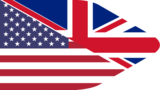 to practice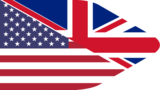 to participate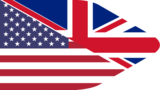 enthusiastically
Suggest Entry
Please enter as much information as possible. If you don't know a translation, just leave it blank. Thank you for your support!
Learn more about this dictionary: Dictionary Statistics, Word of the day