Dictionary
Nouns
English

(English)

German

(Deutsch)

Japanese

(日本語)

Korean

(한국어)






Did you mean ...?: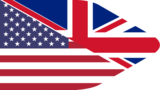 television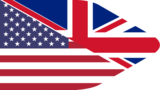 telephone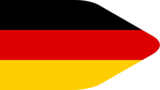 Telefon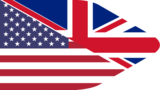 telephone number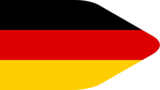 Mobiltelefon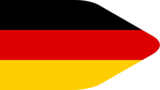 Telefonnummer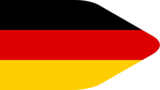 Telefongespräch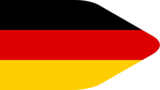 telefonieren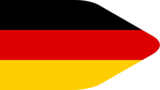 Wachtelei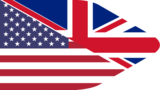 to order food over the telephone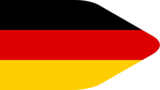 Essen telefonisch bestellen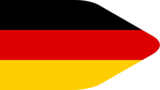 Geldbeutel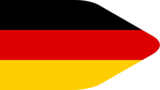 Halbtagsstelle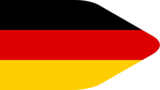 Teilzeitstelle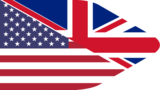 antelope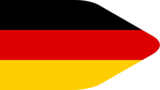 Gürteltier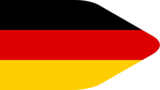 bestellen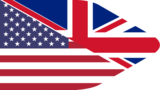 to tell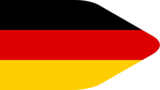 herstellen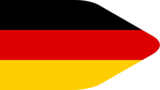 schütteln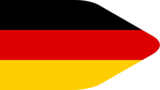 Angestellter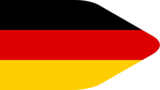 Firmenangestellter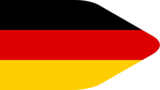 öffentliche Verkehrsmittel
Suggest Entry
Please enter as much information as possible. If you don't know a translation, just leave it blank. Thank you for your support!
Learn more about this dictionary: Dictionary Statistics, Word of the day