Dictionary
Nouns
English

(English)

German

(Deutsch)

Japanese

(日本語)

Korean

(한국어)









Did you mean ...?: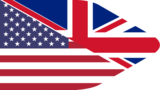 serigrapy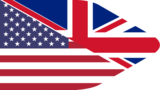 serigraph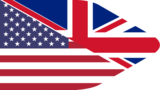 serious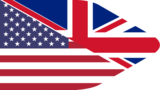 serial killer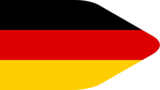 Serienmörder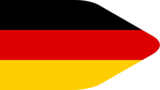 seriengefertigte Schuhe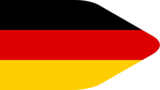 Außerirdischer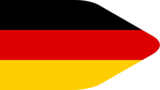 Fernsehserie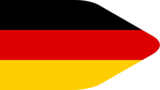 Wassermolch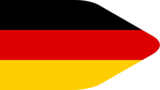 Wassermokassinschlange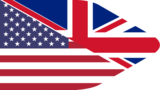 to serve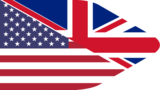 to serve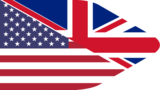 to insert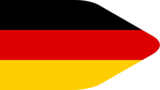 servieren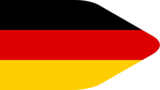 verbessern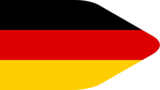 auserwählen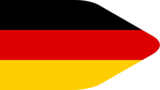 Wasser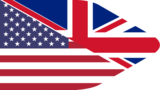 reservation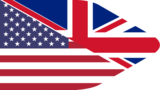 reservation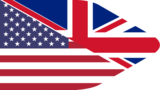 card reservation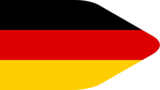 Verbesserung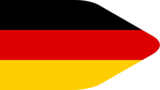 Misserfolg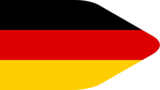 Durchmesser
Suggest Entry
Please enter as much information as possible. If you don't know a translation, just leave it blank. Thank you for your support!
Learn more about this dictionary: Dictionary Statistics, Word of the day