Dictionary
Attributive Words
English

(English)

German

(Deutsch)

Japanese

(日本語)

Korean

(한국어)



Did you mean ...?: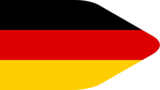 sensibel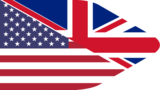 sensitive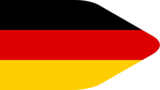 Wissenschaftler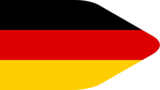 Wirtschaftswissenschaften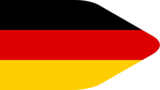 Theaterwissenschaften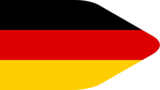 Essenspreis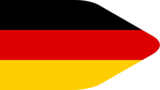 Klassenstufe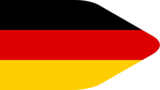 Wissenschaftler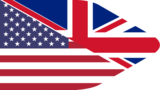 sense of direction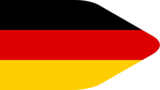 Wissenschaft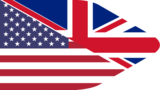 to make sense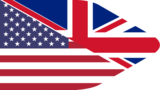 common sense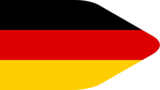 Geisteswissenschaften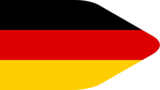 Humanwissenschaften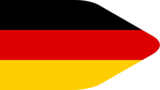 Naturwissenschaften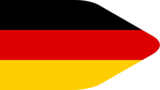 Straßenkarte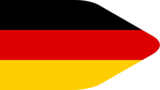 Tausendfüßler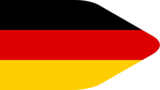 Ameisenbär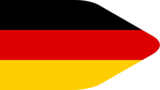 Lesen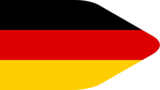 hassen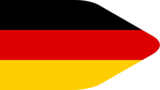 essen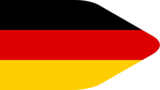 speisen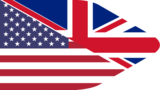 to present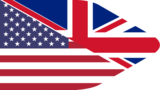 to give a presentation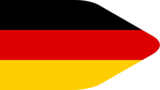 verlassen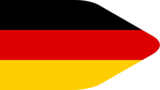 abreisen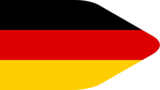 eine Präsentation halten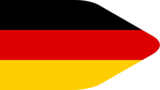 lesen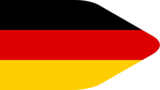 niesen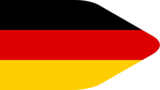 vergessen
Suggest Entry
Please enter as much information as possible. If you don't know a translation, just leave it blank. Thank you for your support!
Learn more about this dictionary: Dictionary Statistics, Word of the day