Dictionary
Nouns
English

(English)

German

(Deutsch)

Japanese

(日本語)

Korean

(한국어)









Did you mean ...?: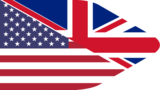 scent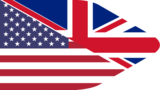 scent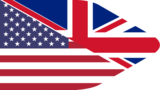 to ascend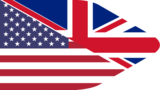 to descend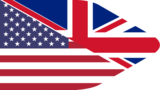 scene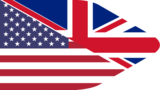 reminiscence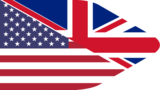 crime scene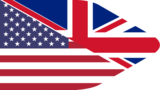 isosceles triangle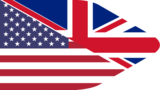 Pisces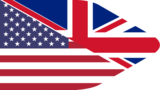 Sceptile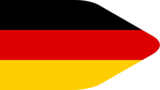 Tisch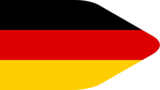 Schwarz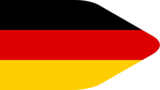 Tschechien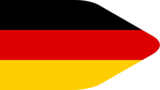 Tschechische Republik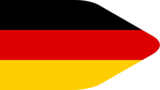 Deutschland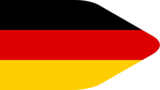 Chinesische Mauer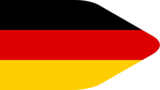 Schweinefleisch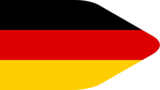 Schwein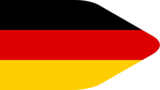 Brieftasche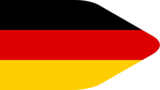 Geschichte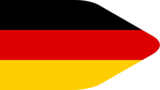 Teilzeitbeschäftigung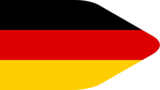 Zeitschrift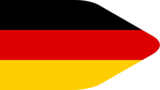 Geschäftsreise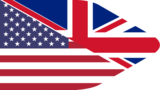 scallop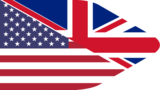 scales
Suggest Entry
Please enter as much information as possible. If you don't know a translation, just leave it blank. Thank you for your support!
Learn more about this dictionary: Dictionary Statistics, Word of the day