Dictionary
Nouns
English

(English)

German

(Deutsch)

Japanese

(日本語)

Korean

(한국어)
















Verbs
English

(English)

German

(Deutsch)

Japanese

(日本語)

Korean

(한국어)
























Phrases
English

(English)

German

(Deutsch)

Japanese

(日本語)

Korean

(한국어)



Attributive Words
English

(English)

German

(Deutsch)

Japanese

(日本語)

Korean

(한국어)





Did you mean ...?: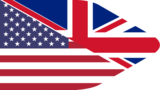 to exaggerate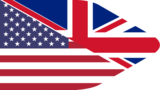 to separate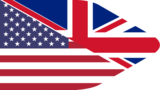 to integrate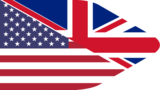 to narrate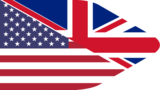 to commemorate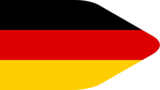 braten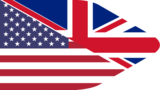 grateful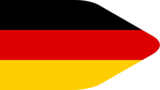 heiraten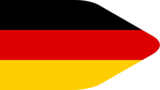 verheiratet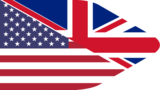 separate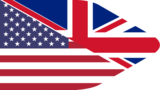 meteorite crater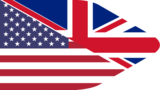 crater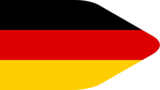 Meteoritenkrater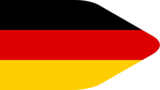 Krater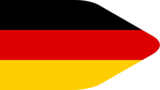 Fischgrätenstich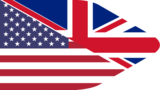 narration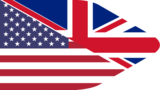 diamondback rattlesnake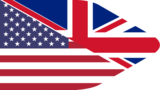 Mojave rattlesnake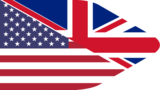 Southern Pacific rattlesnake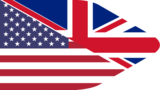 rat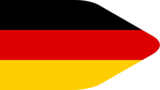 Ratte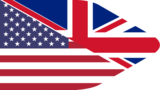 scratchpad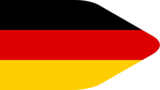 Fernsehgerät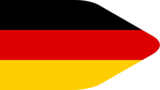 Fernsehapparat
Suggest Entry
Please enter as much information as possible. If you don't know a translation, just leave it blank. Thank you for your support!
Learn more about this dictionary: Dictionary Statistics, Word of the day