Dictionary
Attributive Words
English

(English)

German

(Deutsch)

Japanese

(日本語)

Korean

(한국어)











Did you mean ...?: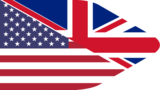 precarious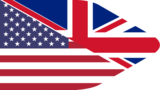 to appreciate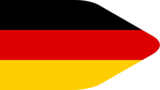 sprechen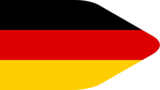 Besprechung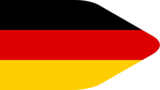 ein Versprechen halten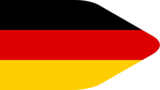 ein Versprechen einhalten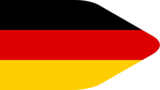 Versprechen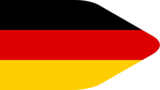 versprechen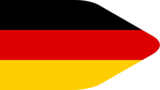 widersprechen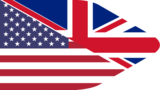 preconception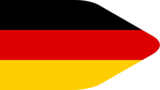 leise sprechen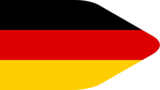 laut sprechen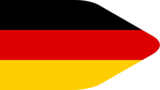 informelle Koreanische Sprechweise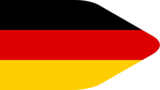 Lautsprecher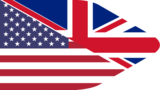 spreadsheet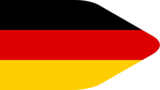 Preis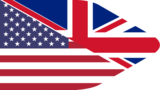 to spread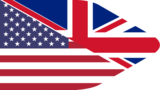 to present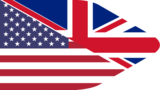 to give a presentation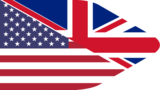 to pretend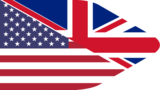 to press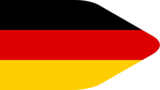 pressen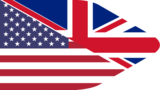 depression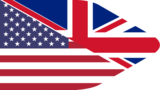 impression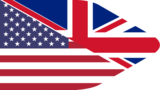 present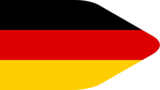 Depression
Suggest Entry
Please enter as much information as possible. If you don't know a translation, just leave it blank. Thank you for your support!
Learn more about this dictionary: Dictionary Statistics, Word of the day