Dictionary
Verbs
English

(English)

German

(Deutsch)

Japanese

(日本語)

Korean

(한국어)
Did you mean ...?: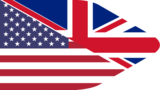 to participate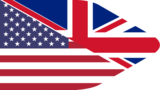 participant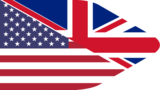 particulates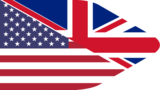 particulate matter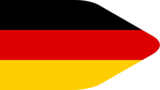 Partitur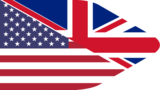 partiality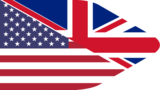 partial differential equation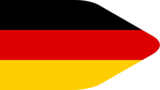 Partielle Differentialgleichung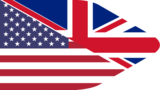 part time job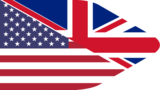 to depart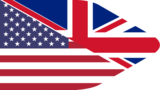 apartment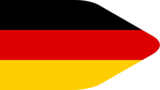 Apartment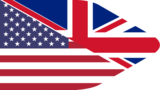 to part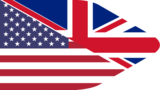 part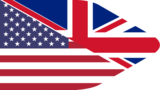 party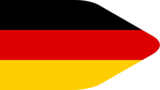 Party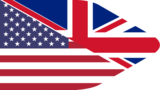 department of business administration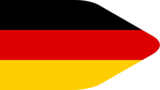 Betriebswirtschaftsdepartment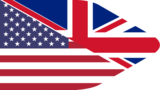 departure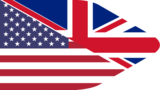 matchmaking party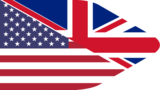 joint party
Suggest Entry
Please enter as much information as possible. If you don't know a translation, just leave it blank. Thank you for your support!
Learn more about this dictionary: Dictionary Statistics, Word of the day