Dictionary
Attributive Words
English

(English)

German

(Deutsch)

Japanese

(日本語)

Korean

(한국어)



Nouns
English

(English)

German

(Deutsch)

Japanese

(日本語)

Korean

(한국어)









Did you mean ...?: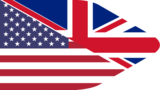 newly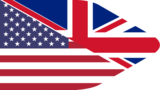 newly industrialized country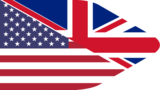 newline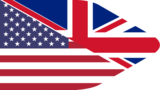 newt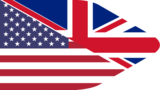 to renew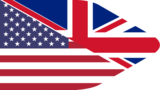 new reocrd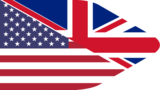 newspaper column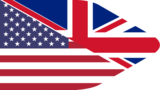 new year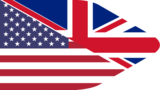 news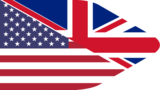 new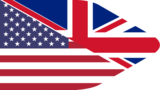 Korean New Year's Day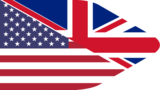 new fashion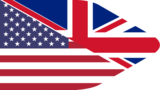 newspaper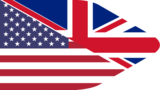 to give the newspaper to the father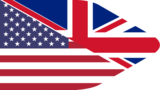 New York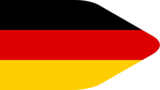 New York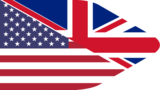 newborn baby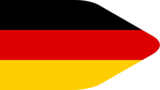 neun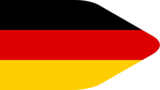 neunzehn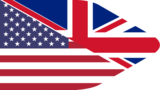 one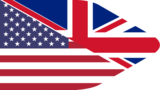 nine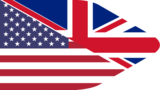 nineteen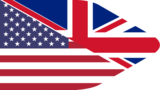 twentyone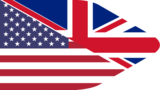 wednesday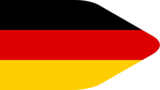 Donnerstag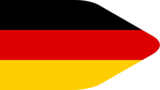 Wochenende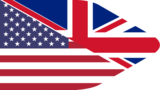 Indonesia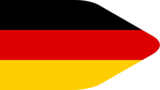 Indonesien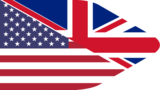 June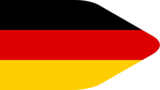 Chinesische Mauer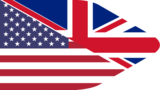 tangerine
Suggest Entry
Please enter as much information as possible. If you don't know a translation, just leave it blank. Thank you for your support!
Learn more about this dictionary: Dictionary Statistics, Word of the day