Dictionary
Nouns
English

(English)

German

(Deutsch)

Japanese

(日本語)

Korean

(한국어)
Did you mean ...?: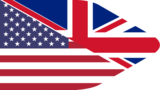 peace movement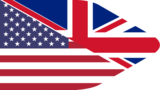 to move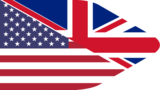 movie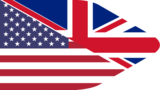 horror movie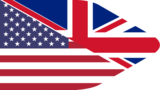 movie from a foreign country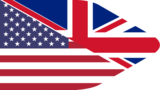 movie theater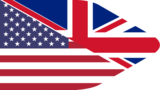 movie theatre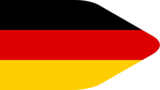 Cosmovum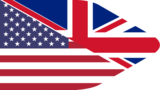 I am going to watch a movie tomorrow.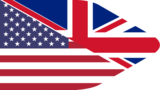 action movie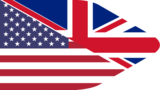 romance movie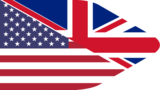 monday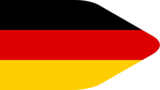 Montag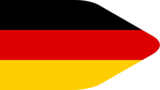 Mo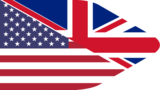 Mon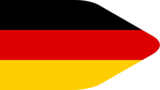 Portemonnaie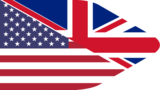 salmon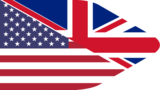 moth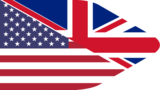 diamondback rattlesnake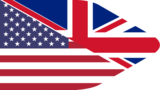 venomous snake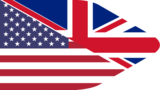 Mojave rattlesnake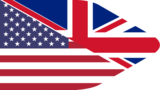 cottonmouth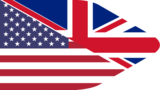 mammoth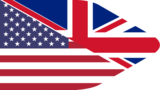 mouse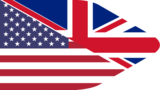 mole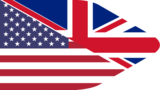 mongoose
Suggest Entry
Please enter as much information as possible. If you don't know a translation, just leave it blank. Thank you for your support!
Learn more about this dictionary: Dictionary Statistics, Word of the day